The Best Positions for G-Spot Stimulation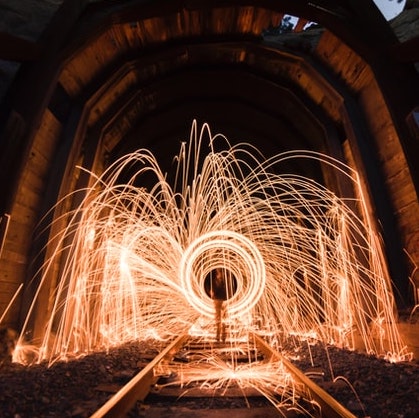 What is the G-spot?
Named after German gynecologist, Ernst Grafenberg, the G-spot is thought to be an extension of the clitoris. It is a small area an inch or two up on the front wall of your vagina.
The best skin-on-skin way to stimulate your G-spot is to insert two well-lubed fingers and gently beckon them forward towards your tummy (or use a G-Spot focussed sex toy).
A thrusting penis may not always hit your G-spot unless you're in a position that angles it towards your sweet spot, or your partner's member has a slight upward curve; so we are here to enlighten you as to the best positions to get those sparks flying.
G-spot stimulation can lead to intense vaginal orgasms and even squirting - so we think it's time to spread the word about this elusive treasure, and map out a guide that enables you to discover how to best reach the ecstasy that marks this magnificient spot...
---
---
---
---
---
---
---
You may also like
---