5 Reasons Holiday Sex is the Greatest
Summer is truly upon us now, and with it, the season for some wonderful, exciting holiday sex, wherever the season takes you.
Whether you're romping in Rome, frolicking in France, or necking in New York, there's something about that summer vacay that get us all hot under the collar in more ways than one.
But just what is it about sun and sea that makes the sex itself that much hotter?
Well, after some very thorough research, we've come up with the top 5 reasons holiday sex is just the best.
A perfect chance to go back to basics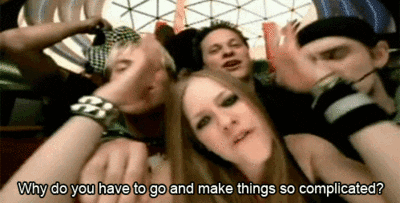 In the age where a laptop can be difficult to get through an airport, your collection of high tech toys, restraints and whips are likely to at least raise a few eyebrows.
This make holidays the ideal time to take your play back to basics and to really rediscover what makes your body tick.
If you're going with a partner, too, your relationship will be all the stronger for some time to forget all the fancy tricks and toys, and just enjoy each other. Take some of the bare essentials and have fun.
It's traditional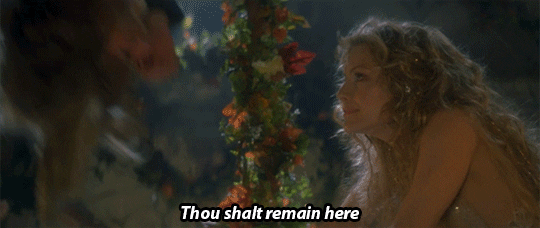 What better way to justify a midsummer night's romp than with the fact you're actually honouring ancient traditions?
Countless summer traditions from cultures all over the world have sex in the summer as a tradition, most famously the Pagan Summer Solstice.
With an excuse like that, coupled with the roaring heat, hours to fill and senses to titillate, how could you not?
You have all the time in the world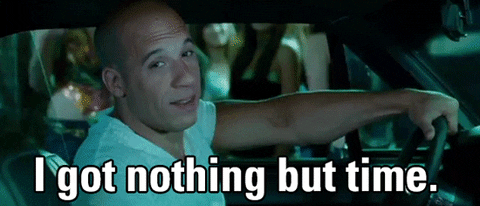 Sex in the 21st century is all too often heavily impacted by our perpetual want for time.
Finding time for sex can be difficult as is, let alone enough time to do it properly, and even when we do there's always the nagging sense that the things that should be being done right now are getting delayed.
When you're on holiday though, it's an entirely different story. With no need to be rushing to work or countless other commitments, you can take all the time you need to have some truly great sex.
You can try something new, somewhere new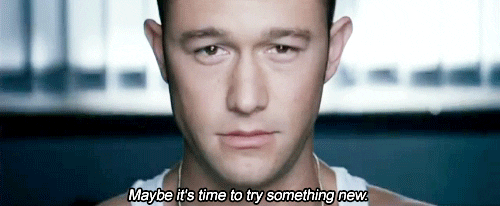 Experimentation is at the heart of good sex, and a new locale lends itself superbly to new experiences.
Whether you're trying a new technique, position or toy, photographs might not be the only reminders of your vacation to stick around.
You could even really push the boat out and dabble in outdoor sex with much less risk of awkward conversations years down the line if things go wrong: just make sure you know the local laws about the subject first.
You're less stressed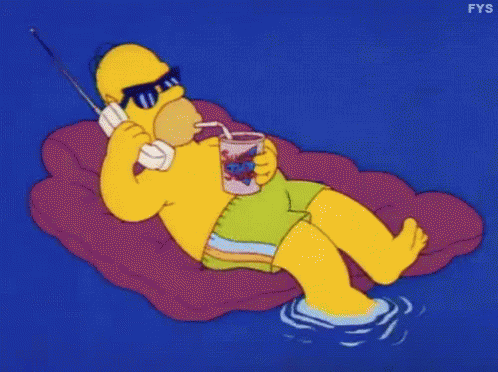 We might not always notice, but we spend far more of our lives exhausted and stressed than any of us would like to.
When work and responsibilities are getting you down, it can be tough to let yourself let go and enjoy your sex life to its fullest, even with all the stress busting properties it entails.
If you're already nicely de-stressed by getting a break from it all, your sex will benefit greatly and it'll help you relax even further, especially if you work in some super-relaxing sexy massage candles.
---
Hopefully this has inspired you to make the best of any adventures coming up this summer, at home or abroad. Summer really is the sexiest season, so enjoy your holidays!
The ViBlogger is a student at the University of Leeds, where he studies Astrophysics. When he's not writing for The Sextbook, he can usually be found in a Yorkshire field reenacting the 12th century.
---

You may also like: