5 Toys You Should Try If You Have Breasts
Boobs, boulders, bosoms and so much more... there are so many synonyms for breasts that we could fill a blog with that alone.
What many people overlook, however, is that there are almost as many ways to stimulate them. With boundless avenues for pleasure to explore, it's easy to get lost just looking for where to start.
To help you out, here are 5 top toys to try if you have breasticles.
Peppermint Lube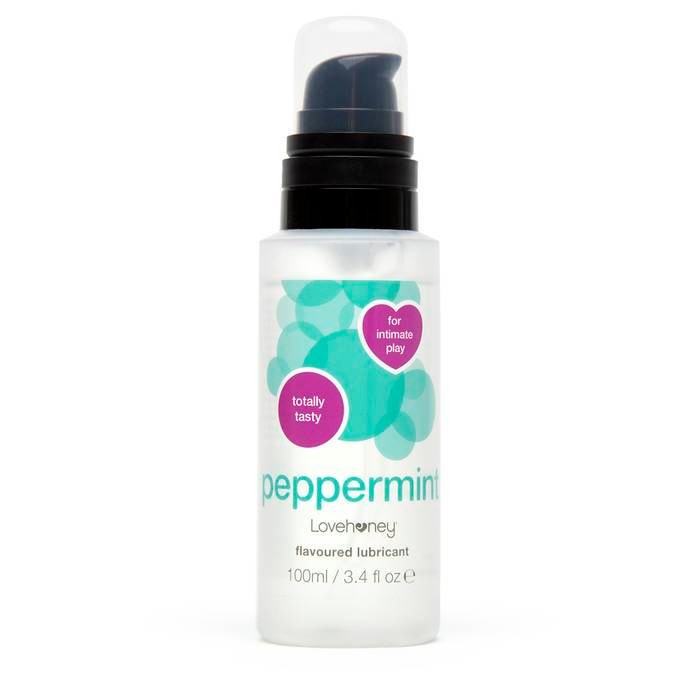 Here's a fairly unusual choice to start off our list. Peppermint lubes are a woefully under-appreciated piece of kit that should really be a part of every nipple owner's collection. The exciting tingling and cooling sensations feel amazing alongside the warm caress of a lover's tongue, or even your own fingers, leading to heightened stimulation and sensitivity.
We highly recommend Lovehoney's Peppermint Lube.
Nipple clamps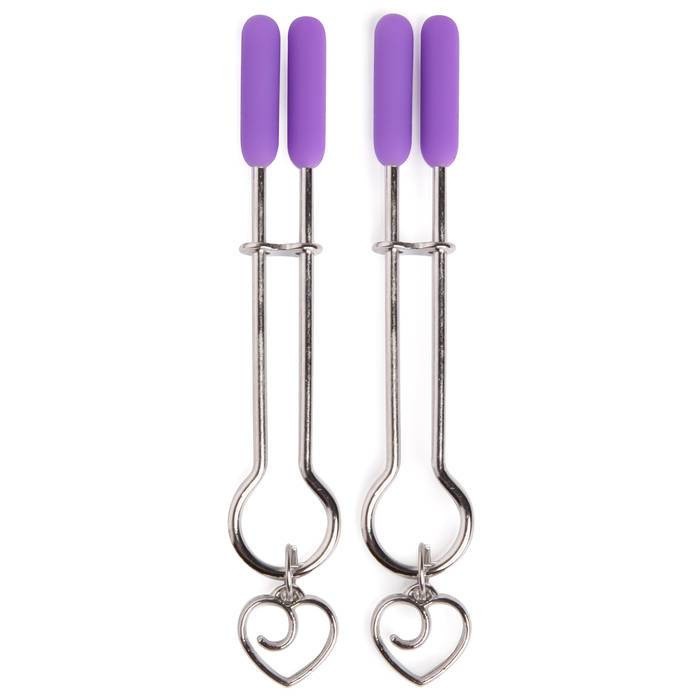 These are among the most iconic kink toys there are, and for very good reason. A good pair of nipple clamps can be adjusted to provide just the right amount of pinch so your nippes are left super perky and ready for play.
While for many the pain is its own reward, the real benefit of these clamps is increased blood flow to the nipples, leaving them erect and ready for all sorts of mischief.
For beginners the Lovehoney Tease Me Adjustable Nipple Clamps is an ideal set, as they're super easy to adjust.
Feather Ticklers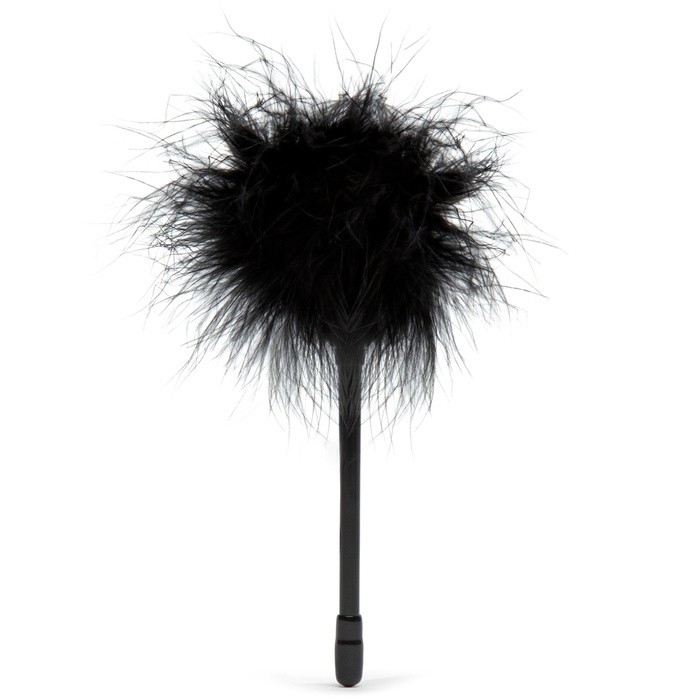 It's not all pain when it comes to nipple play – feather ticklers are on the very other end of the spectrum. These innocent-looking bundles of feathers can be deceiving – though they look quite innocent, they're actually a great opportunity for some cheeky foreplay. The boobs in general, and in particular the nipples, are especially sensitive to the gentle tickling sensations. Paired with a blindfold, it's enough to drive anyone wild.
Ticklers are great for all levels of foreplay experience, so your choice comes down to aesthetics more than anything. Lovehoney have a great selection to browse here.
Bullet Vibrators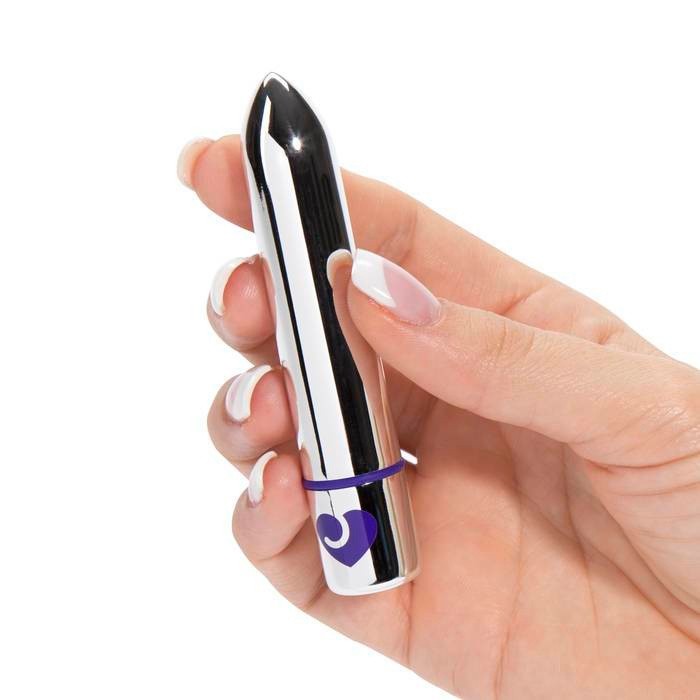 If you're reading this, it's highly likely you're already intimately familiar with the benefits of a bullet vibrator, and more than likely own at least one of your own.
What is often overlooked, however, is that the versatility of these wonderful toys extends far further than just various forms of genital stimulation.
It may take a bit of practice to find the speeds and pressures that work for your nipples, but a carefully applied vibrator to the nips can work utter wonders. More than any other toy we've mentioned, experimenting and finding your personal preferences is absolutely key.
Orgasm Balm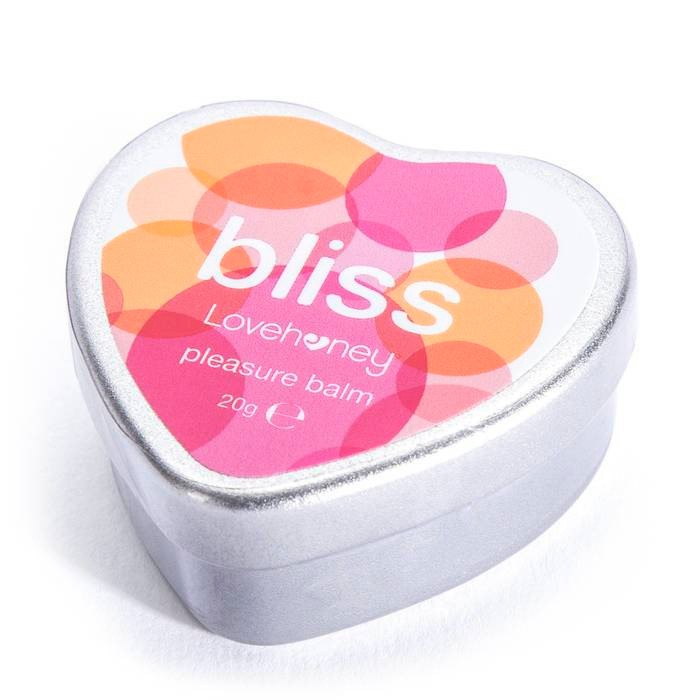 Yup, orgasm balm can make an absolutely fabulous nipple stimulant.
When it comes to sex, a lot of the same principles that apply to the clitoris apply similarly to the nipples: they become erect and more sensitive, are very responsive to local but non-direct stimulation, play very well with temperature changes, and more.
It isn't too surprising then that clitoral balms can also have a really fun effect on your nipples. Inducing erectness, increasing blood flow and heightening sensitivity are easy shortcuts to some fantastic foreplay.
The Lovehoney Bliss Orgasm Balm is particularly worth checking out. Combine with any of the other toys we've mentioned for a really wild ride.