Hands-Free Toys For People with a Vulva
Sometimes you need pleasure without the 'handiwork'.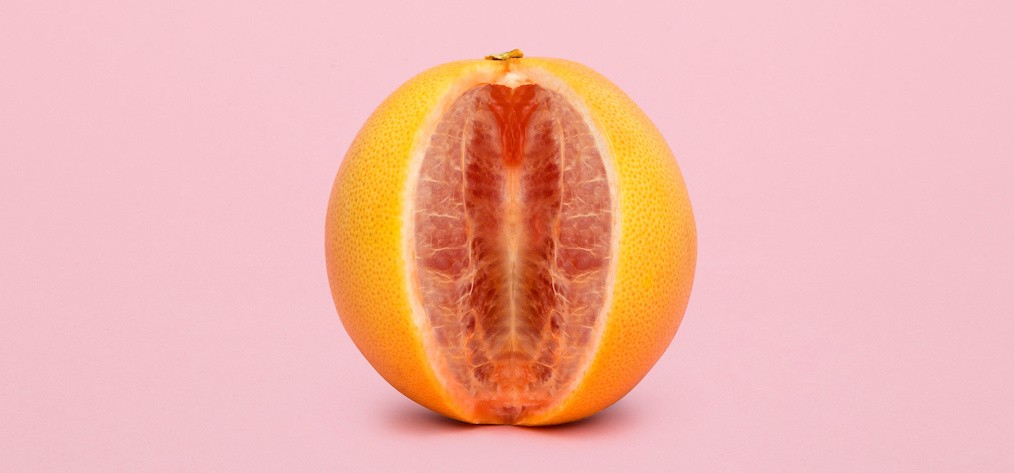 Whether you want to play with new position, your hands are busy elsewhere, you have a physical disability, or holding that vibrator is making your fingers tingly, there are plenty of reasons to go hands-free.
The move towards more accessible toy design is opening so many doors, and - especially for people with vulvas - there are some fab toys out there that don't require hands-on action.
Here are a few Lovehoney favourites!