This Week on YouTube: Leap 'Back-into-Bed' Day
2020 is a leap year. You know what that means? An extra day in bed to fool around and have some fun. Join our resident sexpert Annabelle Knight, as she gives you a few ideas on how to spend your extra day this leap year.
Leap Back into Bed Day | How to Spend Your Extra Day in Bed This Leap Year
Treat yourself this Leap Day.
Meet the cast...
Average Review: 9/ 1010 reviews
10 reviews
Average Review: 7/ 103 reviews
3 reviews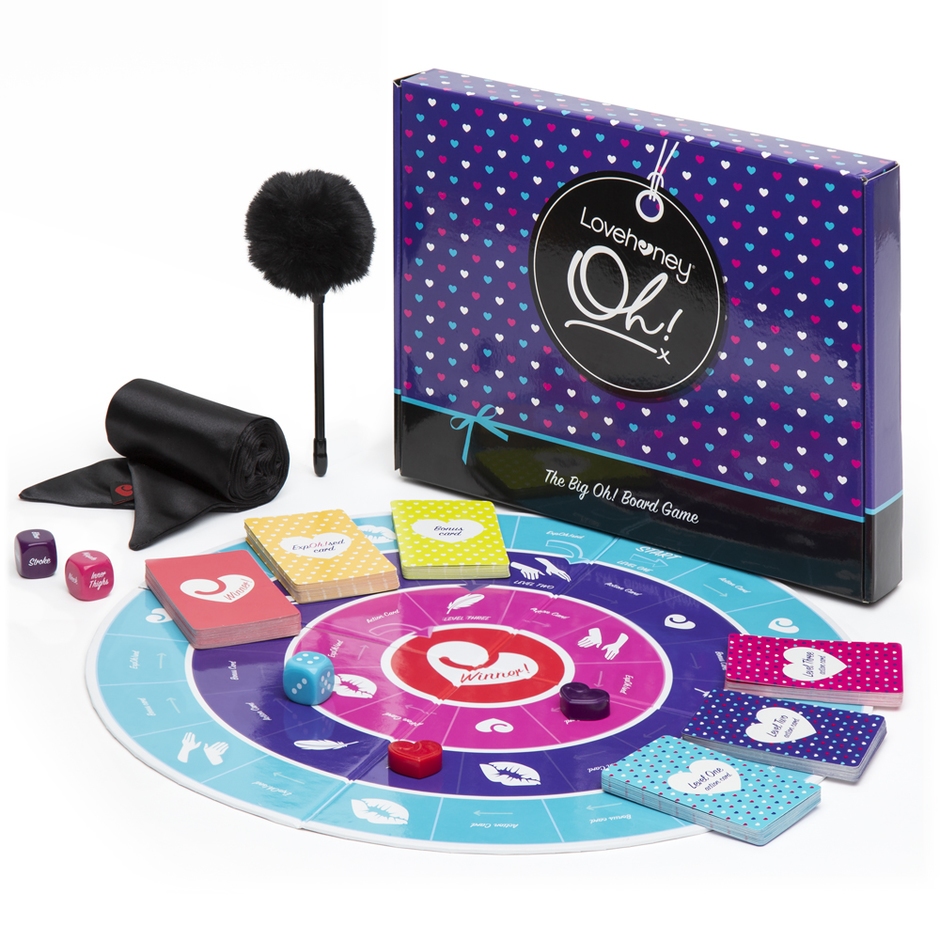 Average Review: 9/ 105 reviews
5 reviews
Average Review: 9/ 10376 reviews
376 reviews
About the Experts...
Annabelle Knight is one of the UK's most recognisable sex, relationship and dating experts, a bestselling author, sex toy expert and celebrity relationship coach.