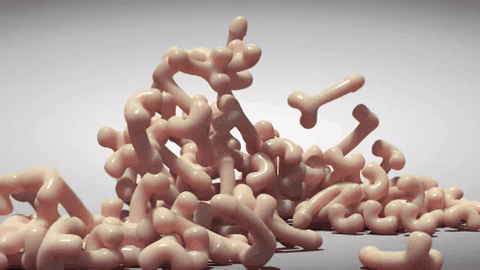 What's a dildo?
A dildo is a phallic object designed for sexual play and is usually used to stimulate internal erogenous zones.
A dildo has no moving parts and is not the same a vibrator (though they are often confused with one another).
Good fact huh? You can have that for free.
To discover 24 more things you never knew about dildos, keep reading...