Pleasurefest: New Stars of Summer 2022
Meet the toys that we think will have you singing their praises in no time.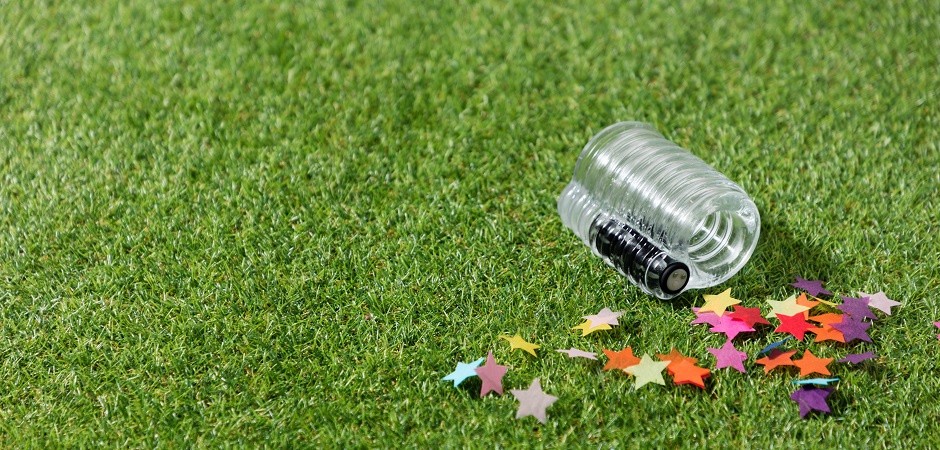 Just like a musician making sure their tunes are the best they can be, we at Lovehoney like to make sure we are always designing toys which are fun, pleasurable and keep people coming back for more. We think we've always brought our A-game but recently, we must admit, we've been outdoing ourselves.
From music-activated technology to multi-functional vibes, this season's hottest hits are worthy of a 2000s compilation CD. These aren't one night and one night only experiences either, they are the performers you can go back to over and over again.
This is a line-up you'll want to nab a ticket for. So without further ado, all the way from the Lovehoney warehouse, PleasureFest's best sex toy stars of 2022.
The Headliners
The trendsetters, movers and shakers and must-feel acts of right now.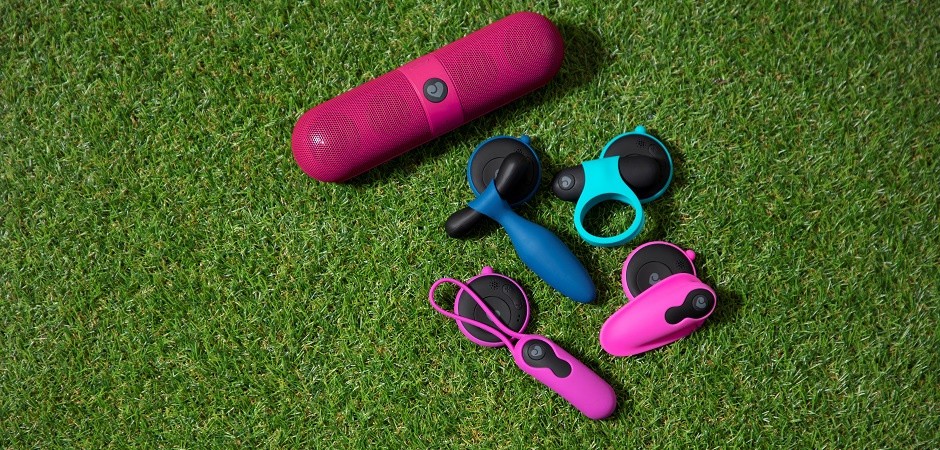 Feeling your privates pulse and buzz to the sound of your favourite music? Now those are some good vibrations. Juno are Lovehoney's first music-activated toys which use sound technology to vibrate in time with the noises they detects. Yep, you can get your groove on to the sweet sensation of Marky Mark in more than one way.
A remote-controlled cock ring, knicker vibrator, love egg and butt plug are all available in the range – each coming with a colourful, ergonomic silicone sleeve and removable curved bullet vibrator. Wear your toy to the club and hang the remote control around your neck for a sneaky secret you can have on your own or with a partner.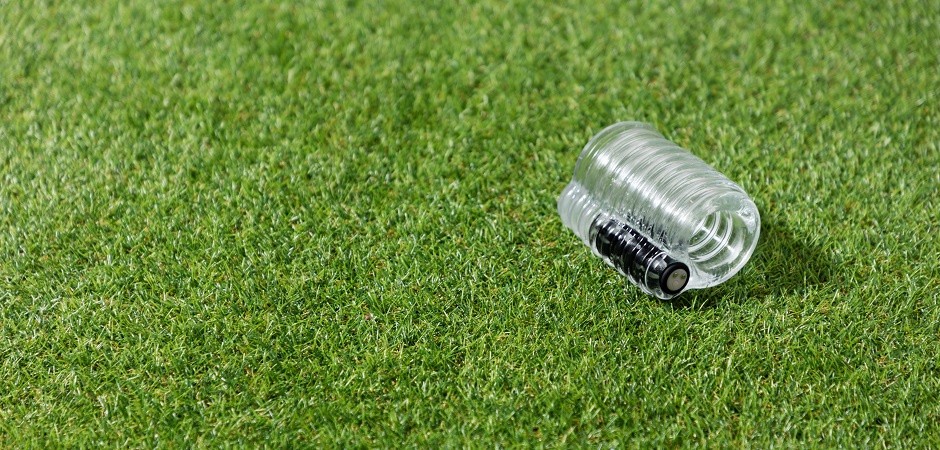 Our classic vibrating stroker's performance has been given a level-up with the addition of a rechargeable vibrator. Same fabulous buzzing pleasure with less waste and easier, stronger play. Pair the ribbed silicone sleeve with your solo jam or incorporate it into a session with a partner to create a dynamic duet during oral sex or hand jobs.
The Support Acts
The up and comers (get it) of the sex toy world. These new talents will have you crooning all night long.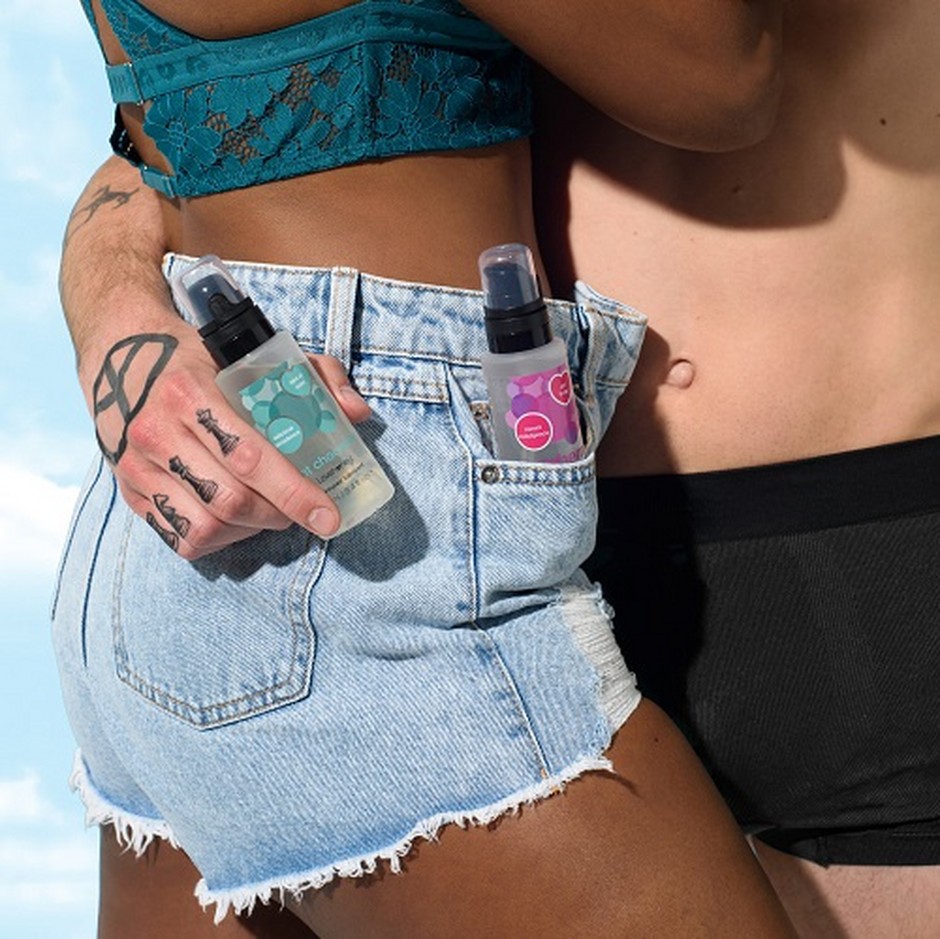 Just like a good basket of wings and a beer, some things are better together. That's what our supporting actors are all about: flavoured lubes work great for your solo sessions or play with a vibe, but they really come alive when you invite your partner to give them a lick. We've put together some frankly delicious flavours to bring alive your summer festival, including birthday cake and bubblegum.
And really, what's summer without some watermelon? Drizzle it on your privates and forget about the barbecue - skip straight to dessert.