Ep.31 Sexual Happiness Podcast: What Should We Learn in LGBTQ Sex Ed? (with Riyadh Khalaf)
Remember Sex Ed in school? Was it all videos of toilet cubicles and/or kids jumping into swimming pools? If so, your experience was similar to the vast majority; solely based on the ins-and-outs of 'baby-making', involving some extremely clinical descriptions of heterosexual sex.
So, why hasn't Sex Ed been dragged by the balls kicking and screaming into the 21st -century? There's an overwhelming need for an all-inclusive curriculum offering age-appropriate, relevant relationship and queer-inclusive advice and information.
This week, Sammi, Nick are joined by writer and broadcaster, Riyadh Khalaf (pictured below), and they share their thoughts on LGBTQ and Sex Education.
And of course, we cover our usual segments "You can never know enough about sex" and "Question of the week" where we share what we've learned about sex this week, and answer your sex questions.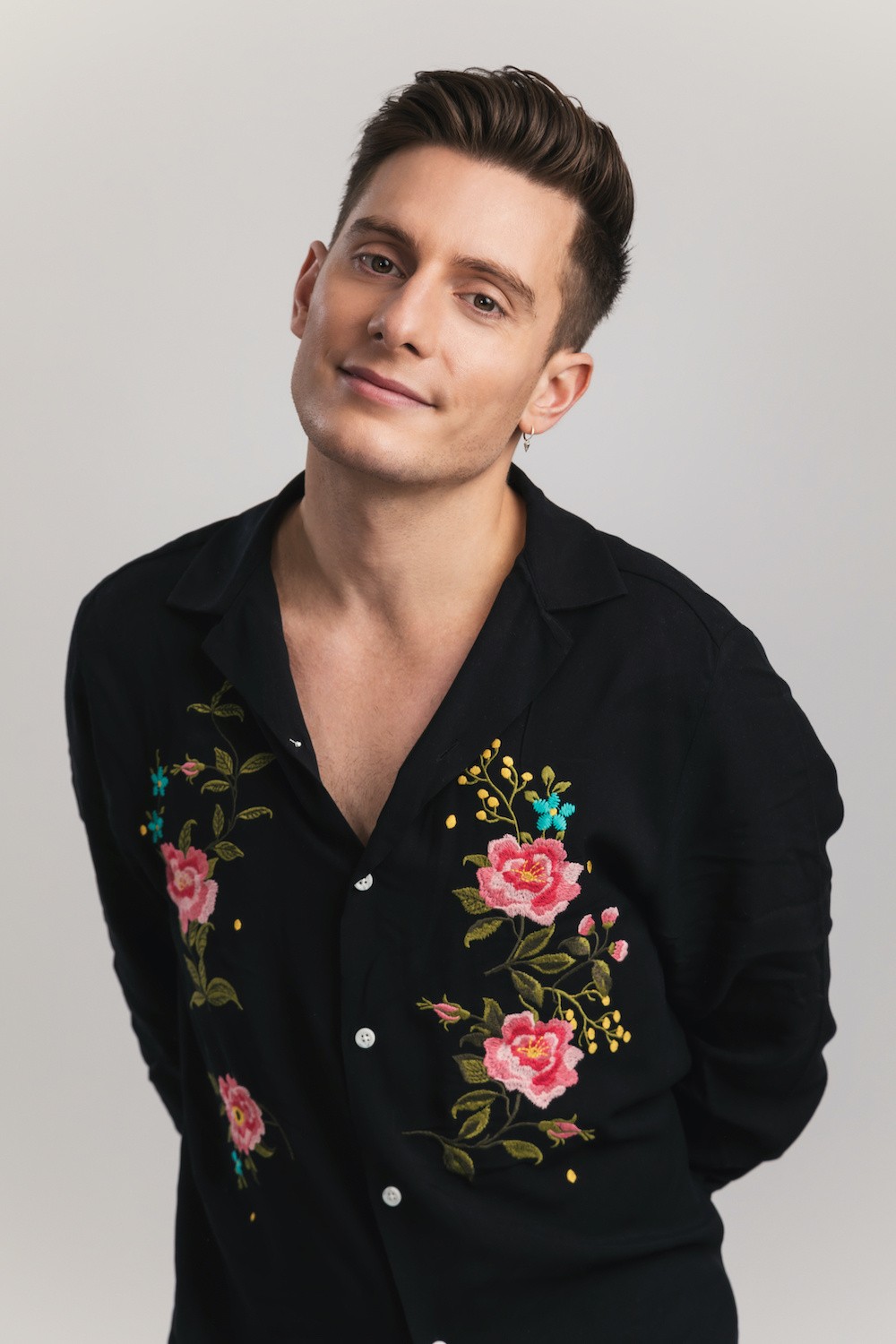 Got a question or topic you want us to cover? Email us at podcast@lovehoney.com or comment below.
You can find us on iTunes, Soundcloud and Spotify. New episodes every Wednesday. Subscribe to stay up to date!