Position of the Week: Santa Baby
Get up close and personal this Christmas and rock together round the Christmas tree with this romantic seated sex position. This embrace is perfect for gazing into one another's eyes while enjoying a passionate bump and grind together.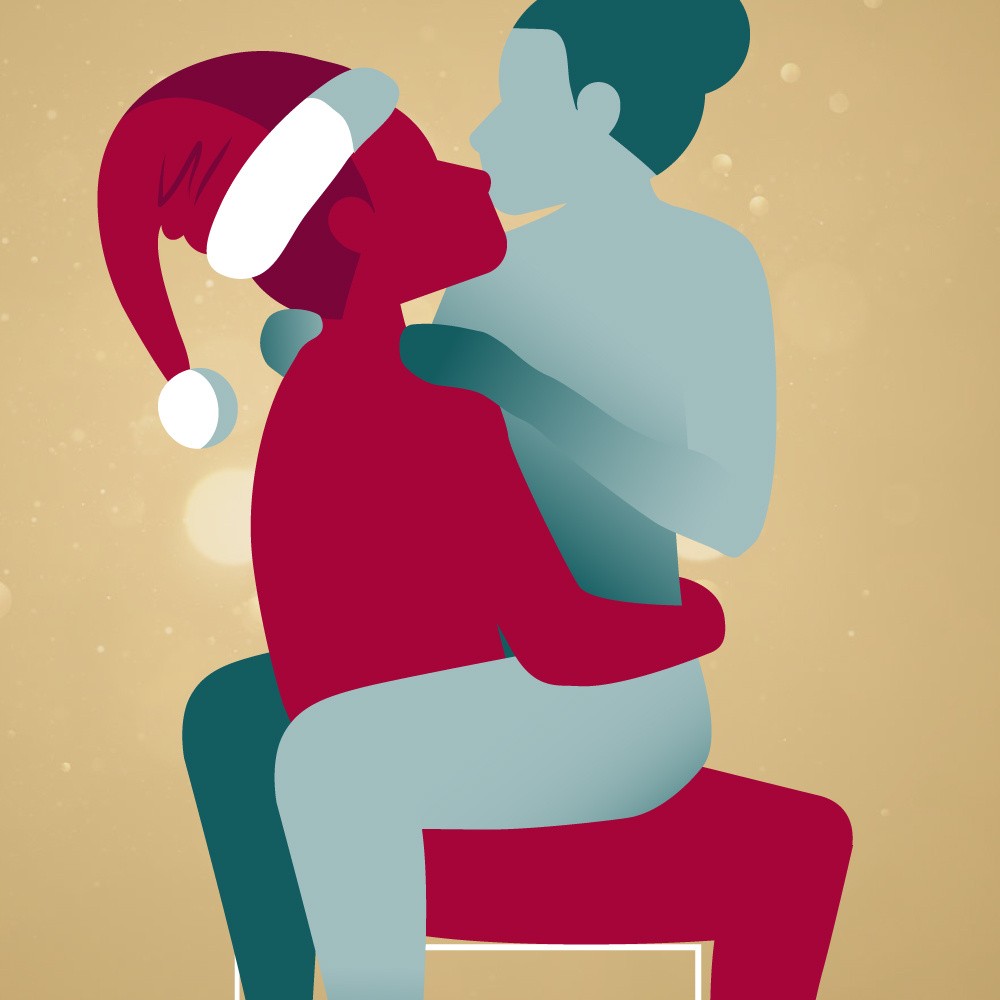 How
Both lovers remain seated for this position on either a chair, bed or other flat surface. The top partner straddles the seating partner and both partners wrap arms around each other to create a comfortable holding position.
Why
The person on top can take complete control over the angle and depth of penetration. The other partner can lube up their fingers to stroke and stimulate the clitoris, vulva, or penis, to bring their partner to orgasm. A great position for building intimacy, both lovers can kiss, caress and hold one another during a steamy love making session.
Try
With hands free to roam and explore one another, a small dose of lubricant will not only help you glide those fingers over each erogenous zone, but should your play session lead into an oral encounter, it could taste as good as it feels. Our flavoured lube is certain to tantalise your tastebuds.
Make it better
This position is all about sensations and stimulation, so why not try one of our clitoral suction vibrators to entice each other into an orgasmic state of frenzy? Want to take full advantage of the Santa baby theme while you're going for gold? Check out our range of festive lingerie.
Top position-enhancing toys
Not the position for you?
We're working to make sure that everyone is represented on our website, regardless of who you love, so we'll be using a variety of gender depictions in our Position of the Week posts. This will include straight, gay, lesbian, and gender neutral couples, but all positions will have details in the description of how to make them work for your own relationship dynamic.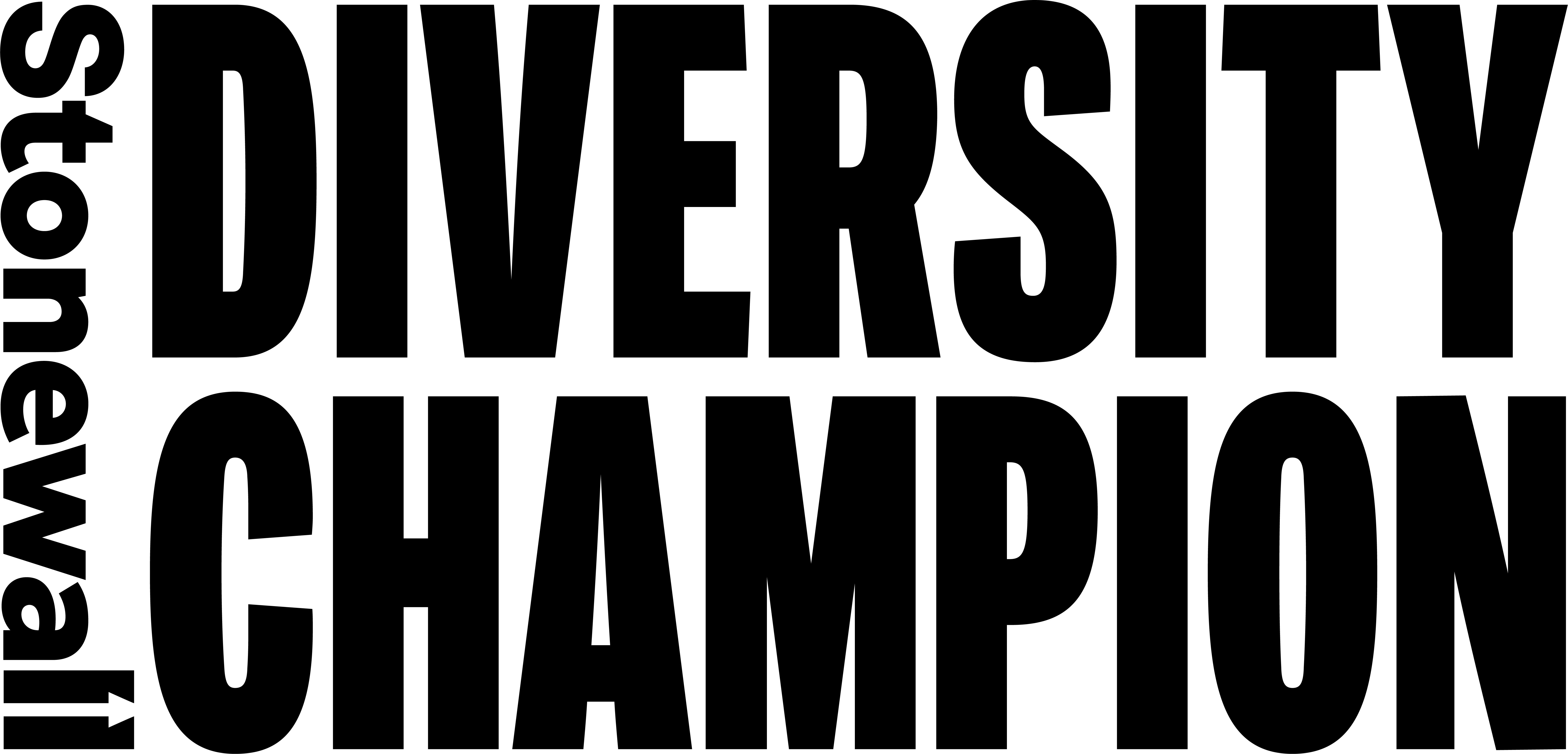 Lovehoney is a proud member of Stonewall's Diversity Champions programme.
Stonewall campaigns for the equality of lesbian, gay, bi, trans, queer, questioning and ace (LGBTQ+) people everywhere.
Explore Lovehoney best-sellers