Position of the Week: Sit 'n' Splash
Come together in this laid back sex position, and enjoy the best of one another as you romantically touch, kiss and fondle under the flow of water. This position is an exceptionally intimate way to explore one another, but be warned - it won't be just the hair that gets wet!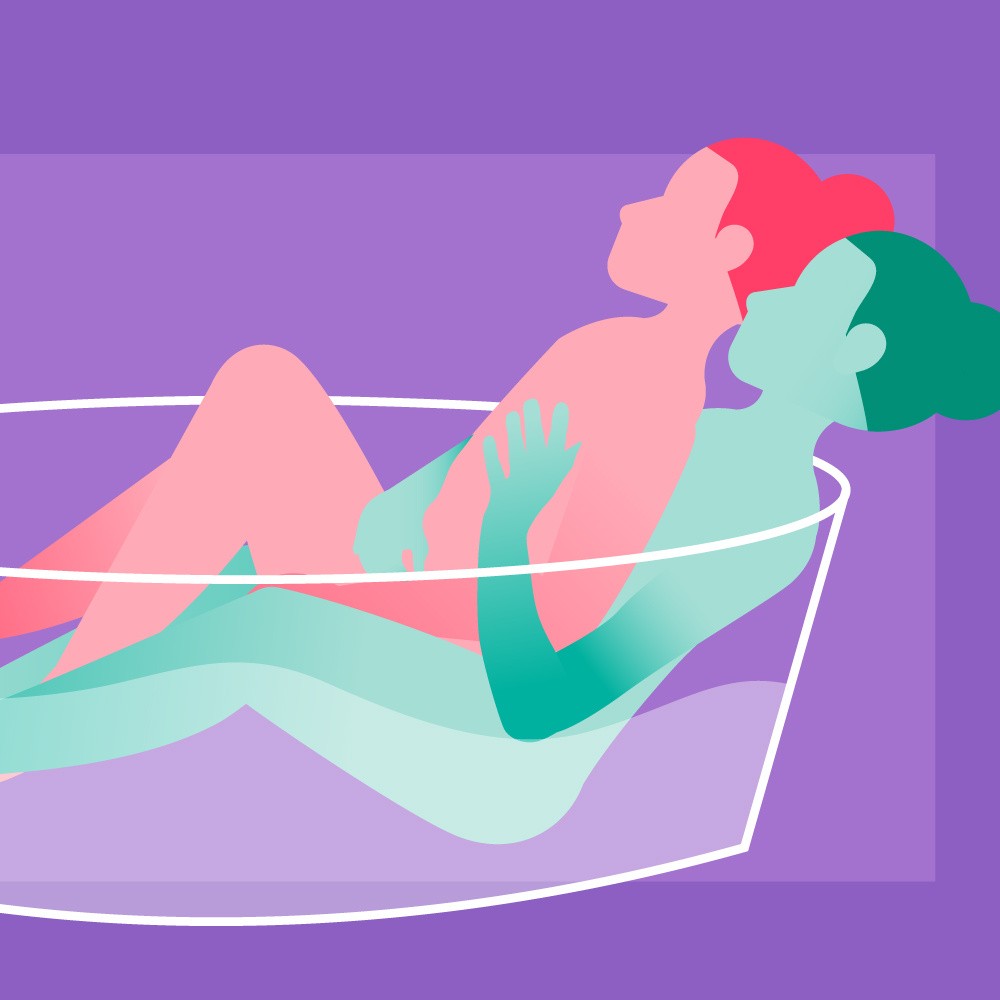 How
Both partners recline slightly in sitting position. The partner behind supports themselves by placing their hands behind them and pressing firmly against the shower floor. The partner in front will scooch their hips in close, slowly easing themselves into position for a whole lot of bumping and grinding.
Why?
If you love neck kisses and nipple touches, this position becomes insanely erotic as it allows for both gestures to be done with complete ease. As you rock together to the ultimate climax, the partner behind can reach down and stimulate the clit or penis for supercharged stimulation all round.
Try
Unhook the shower head from the holding rail and let the water run over your partner's skin. For an intensified touch, position the showerhead between the legs of the receiving partner and allow the ripples of water to exaggerate and heighten the sensations of their pending orgasm.
Make it even better
Introduce some toys into the mix and amp up the pleasure you'll both experience. A waterproof bullet vibrator will make light work of those external erogenous zones, while soft silicone dildos and butt plugs can initiate an opportunity to explore anal play. Remember, if you're keeping things safe, latex condoms are completely waterproof too.
Top position-enhancing toys
Not the position for you?
We're working to make sure that everyone is represented on our website, regardless of who you love, so we'll be using a variety of gender depictions in our Position of the Week posts. This will include straight, gay, lesbian, and gender neutral couples, but all positions will have details in the description of how to make them work for your own relationship dynamic.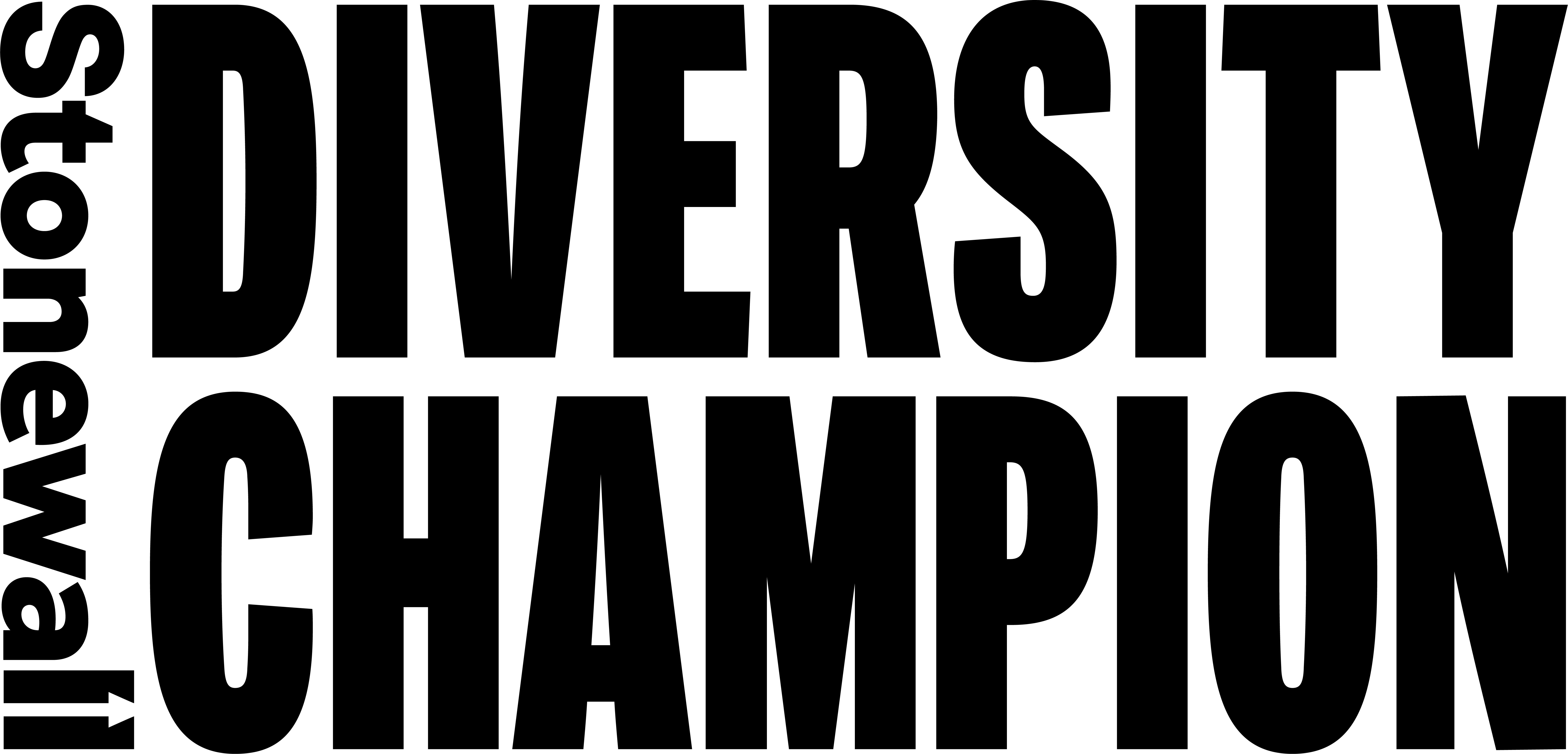 Lovehoney is a proud member of Stonewall's Diversity Champions programme.
Stonewall campaigns for the equality of lesbian, gay, bi, trans, queer, questioning and ace (LGBTQ+) people everywhere.
Explore Lovehoney best-sellers