The Sexual Happiness Podcast S2.E18: How To Rediscover Your Sexy Self (With Bryony Kimmings)
This week Anna is talking with theatre maker, scriptwriter and comedian, Bryony Kimmings about how to go about rediscovering your sexy self.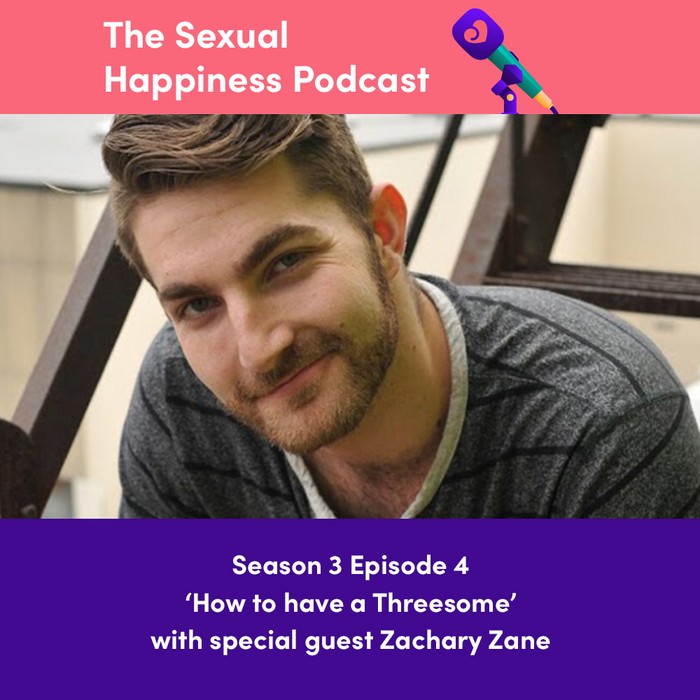 With many of us locked-down, lazing around in our greying sweat pants, filling our faces and bingeing on Netflix, this is perhaps a subject especially relevant right now.
The great news is that sexy can and does happen everywhere and in any scenario. It's all about your mindset and having different sex for different times - whether it's cuddles or kink, or simply experimenting with what does and doesn't turn you on.
So, just how do you go about about connecting with your body, challenging your mind, knowing your worth and realising that actually eating cake in your vest can be sexy!
Alongside this hot topic the team share some little-known sex facts and the answers to your questions.
Got a question or subject you want us to cover? Email us at podcast@lovehoney.com.
You can also find us on Apple Podcasts, Soundcloud and Spotify, with new episodes released every Friday. Subscribe to stay up-to-date!