Scared Stiff: 6 Sexy Role Play Ideas for Halloween
There's no better time than Halloween to enjoy a spook-tacular time in the love shack or at a costume party.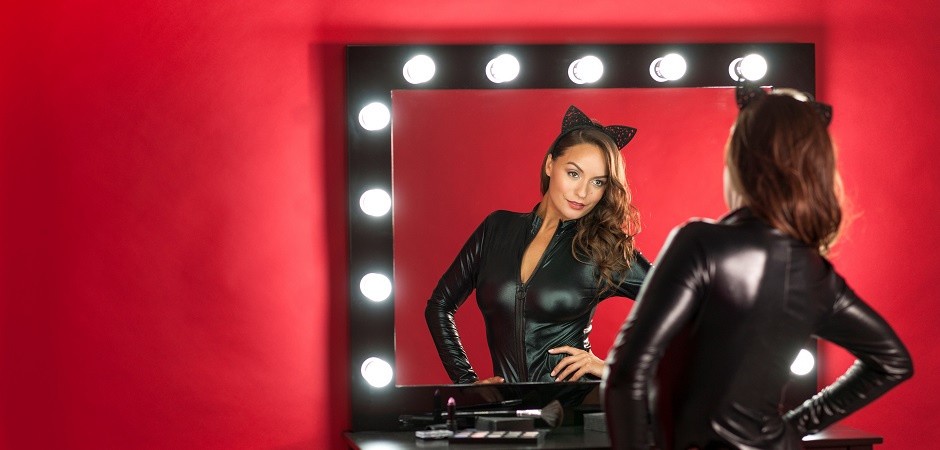 October comes but once a year and while we are certainly not adverse to a good dress up whenever the opportunity strikes, there's something about a sexy Halloween costume that just gets the blood pumping. You don't have to reserve the costumes just for the parties though, role play in the bedroom is just as deserving of your hottest looks.
We've pulled together our fave Halloween-esque role play costumes to make your night anything but dull. All you need to do is decide on which debaucherous character you want to play to stop your lover dead in their tracks.
Like any role play sitch, make sure you decide on a safe word with your partner before you begin so if things get too scary, you can cease play immediately. Consent is VIP, peeps. Always.
Check out our fave sexy Halloween costume ideas below.