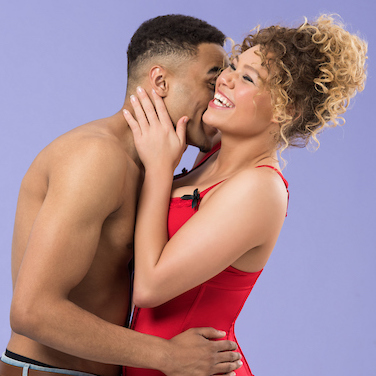 Orgasms are absolutely fantastic, there's no doubt about that. But, there might be times where you or your partner cannot or choose not to reach climax.
Sex should be pleasurable and fun, whether you're orgasming or not. It's those sexy, fun feelings that bring us to orgasm, and we wouldn't be orgasming without them.
It's just like that age-old saying – the journey is better than (or even the reason for) the destination. You wouldn't do a hike to a lookout point and ignore the wildlife, plants and waterfall along the way, would you?
Also, I find that removing the sense of having a 'goal' (i.e. orgasming) when engaging in partnered or solo sex can make things much more enjoyable.
That way you'll notice all of the other sexy things happening along the way that you may have overlooked because you were so focused on achieving an orgasm.
Let's explore some other sexy and fun things that don't include orgasms.