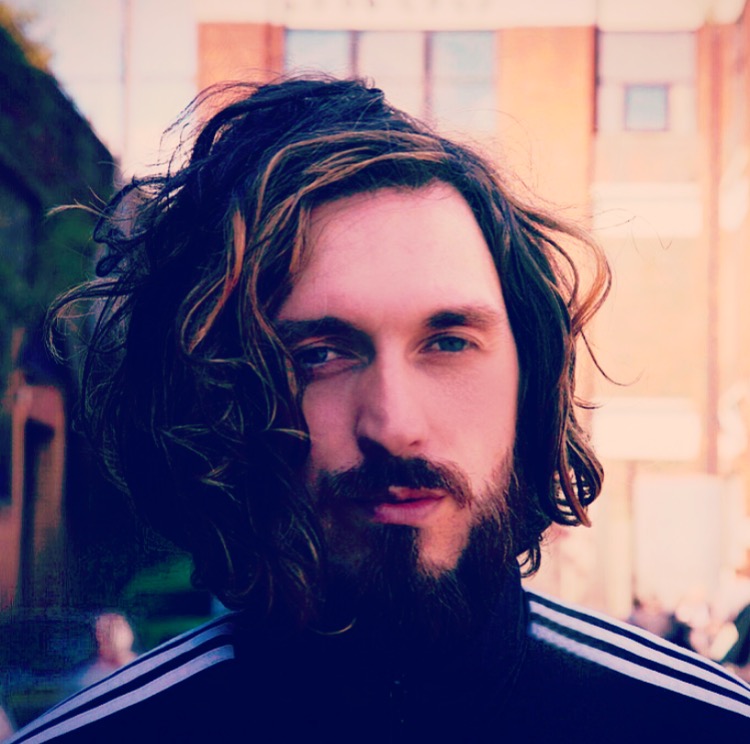 Lots of you asked us, what is it that makes a man phenomenal in bed? Luckily, our Head Board sexpert and award-winning relationships blogger, is here to offer his take on the number one sex tip for men.
Sex from a male perspective can often be more complicated than it really has to be. It's very easy to overthink sex, to over-analyse you partner's expectations and your own ability (or inability) to perform.
It's important to remember that sex should be enjoyable for all parties. It's one of life's simplest yet greatest pleasures, but still we insist on stressing out about it.
One of the biggest challenges for men is remembering that not all partners like the same thing; of course they don't! With one partner you may be a stud, and with another, you could be the greatest anti-climax the act of sex has ever known.
There is, however, one trick that I firmly believe should work with just about any partner – and it's all about the build-up.