7 Sexy Gifts for You (Because You Deserve It)
You made your list. You checked it three times. And you bossed it.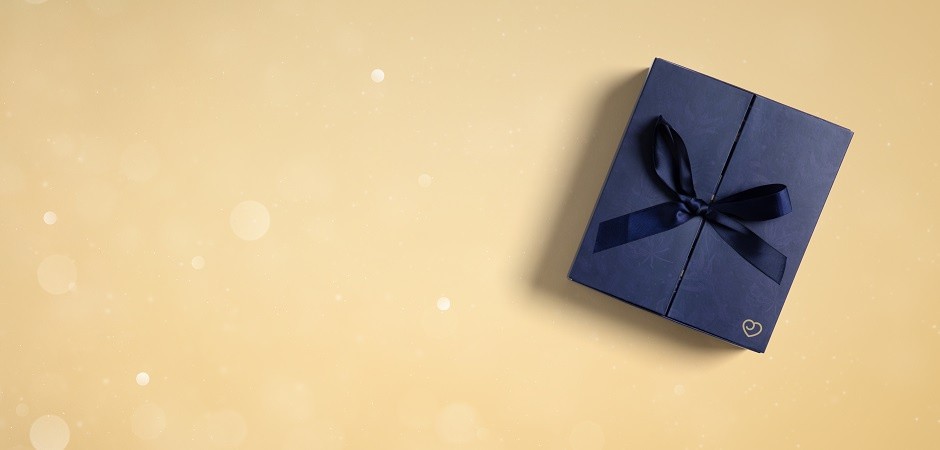 For sensual stimulation
Lovehoney Tingles Menthol Pleasure Balm 7g
Add a little sparkle to your foreplay this season with a touch of this tingly, methol-infused pleasure balm. Apply a small amount to external erogenous zones for heightened sensations – just a dab is all you need to take your frolics to the next level.
What customers say: "I really like this minty clit balm, it comes in a small tin that is really easy to keep handy close to the bed, it looks like a lip balm if you wanted to keep it in the fridge. It had been delivered on the hottest day if the year and had melted a tiny bit but after being chilled it was perfect".