The Ultimate Festival Packing Guide
Make no mistake about it: festival season is well underway! There's no denying the anticipation for freedom and liberation that's hanging in the air right now. It's time to get excited for stomping around fields rain or shine, painting our faces with iridescent glitter and inevitably consuming copious amounts beer even when it's lukewarm.
Oh summer, how we've missed you.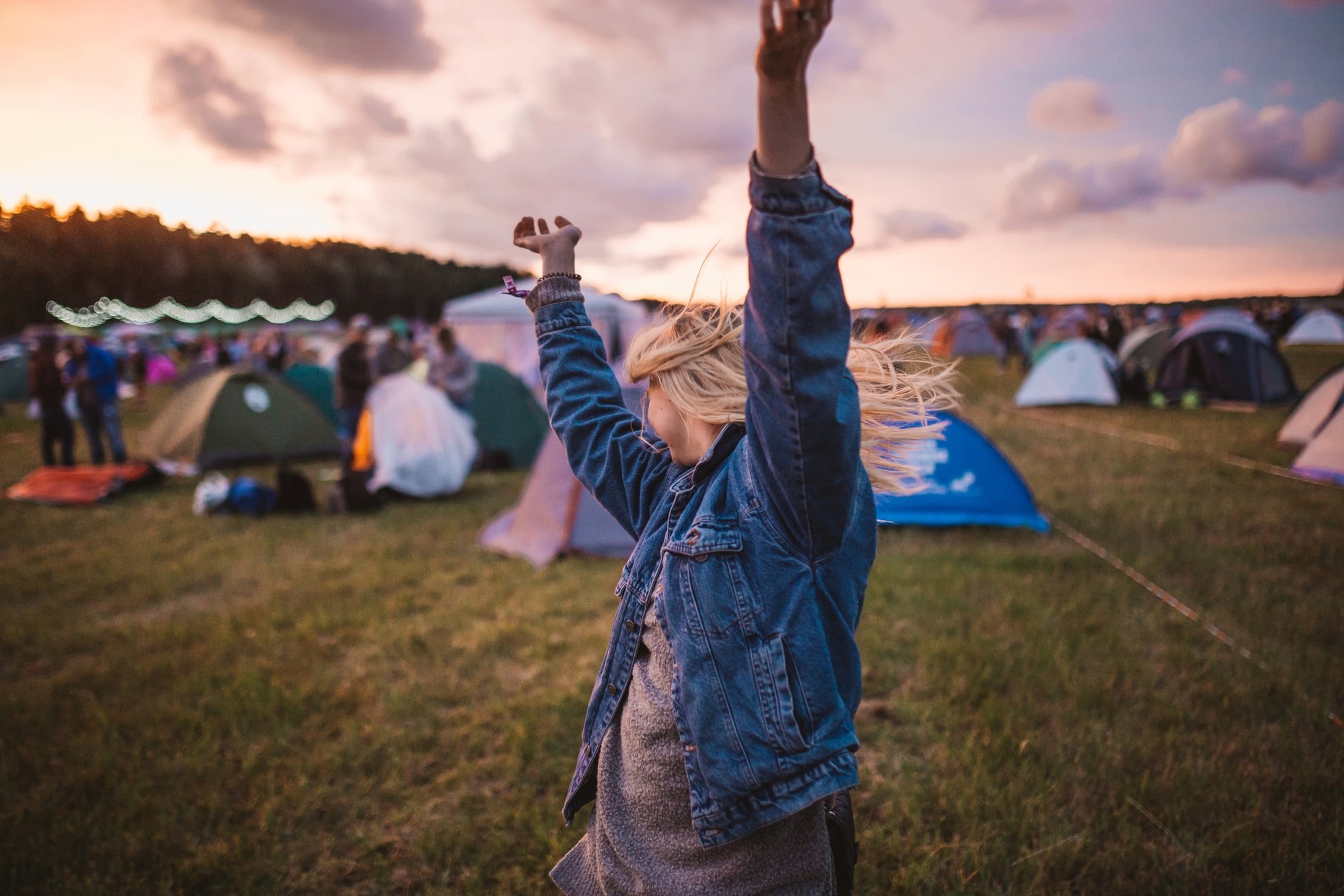 But it seems it's not just the beats and the music that get our motors going – in fact, a previous survey suggests that almost half of us (43%) have had sex at a festival, while 22% of us packed up a sex toy to take with us for the main event. Saucy!
These juicy deets leave lots of questions to be asked – like which sex toys made the festival hot list, and where exactly did we elope to for those passionate moments of pleasure?