The story of Valentines; a celebration of sex and love
The Christmas baubles and festive garlands are packed away, and the shelves jam-packed with button-eyed teddy bears, red roses and more heart-embossed cards than we can cut trees for. It can only mean one thing: Valentine's Day is just around the corner.
As we flock to stores to stock up on romantic gestures and love-laden surprises, we find ourselves mesmerised by the celebration of lust - but why is it we're so besotted with lacy lingerie and hot knots for two?
Good question. At Lovehoney, we don't believe in waiting for one special occasion to express your love, but if there is a time to go all out with raunchy gifts and novelty buys, it might as well be now. Tuxedo thong, anyone?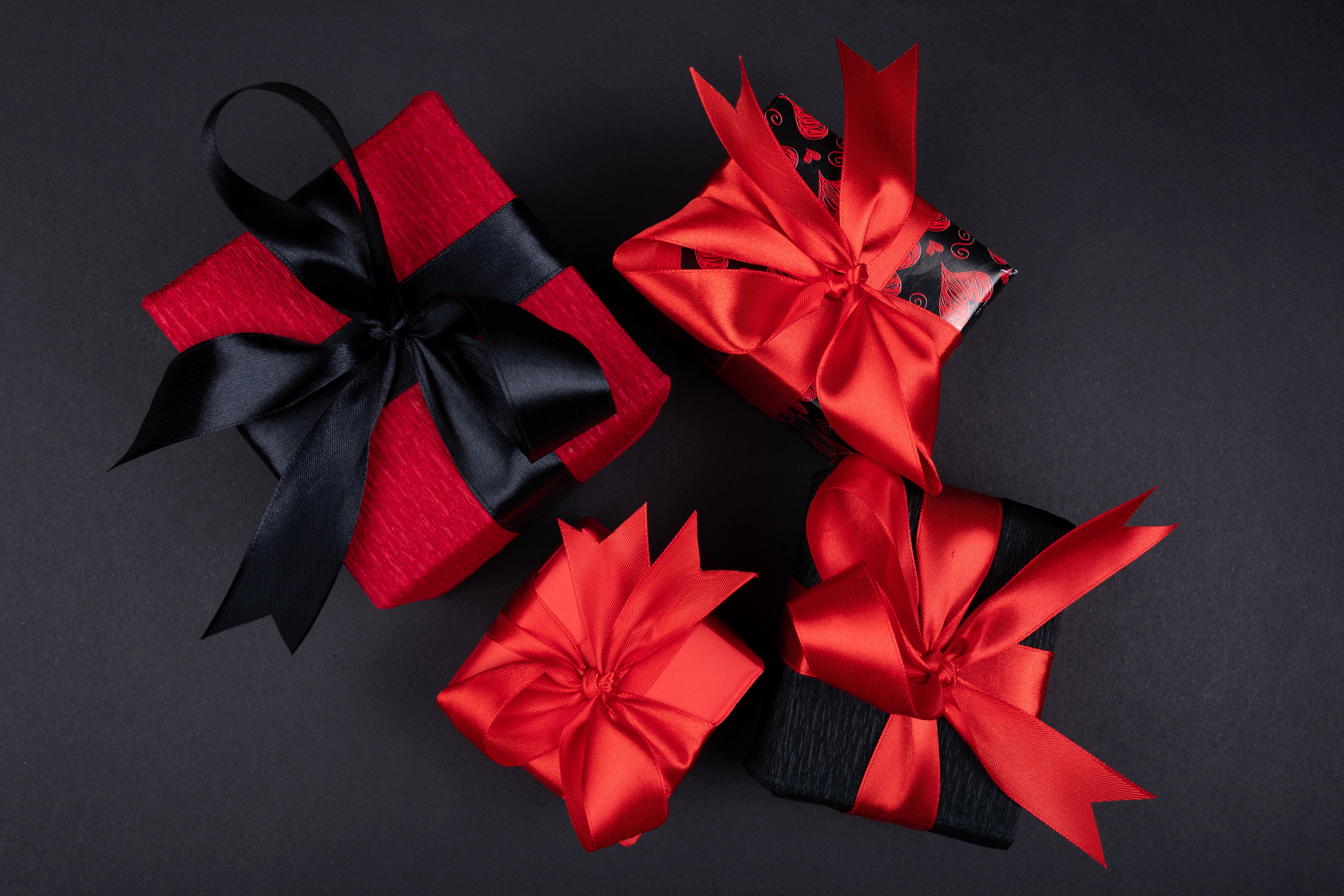 Where it started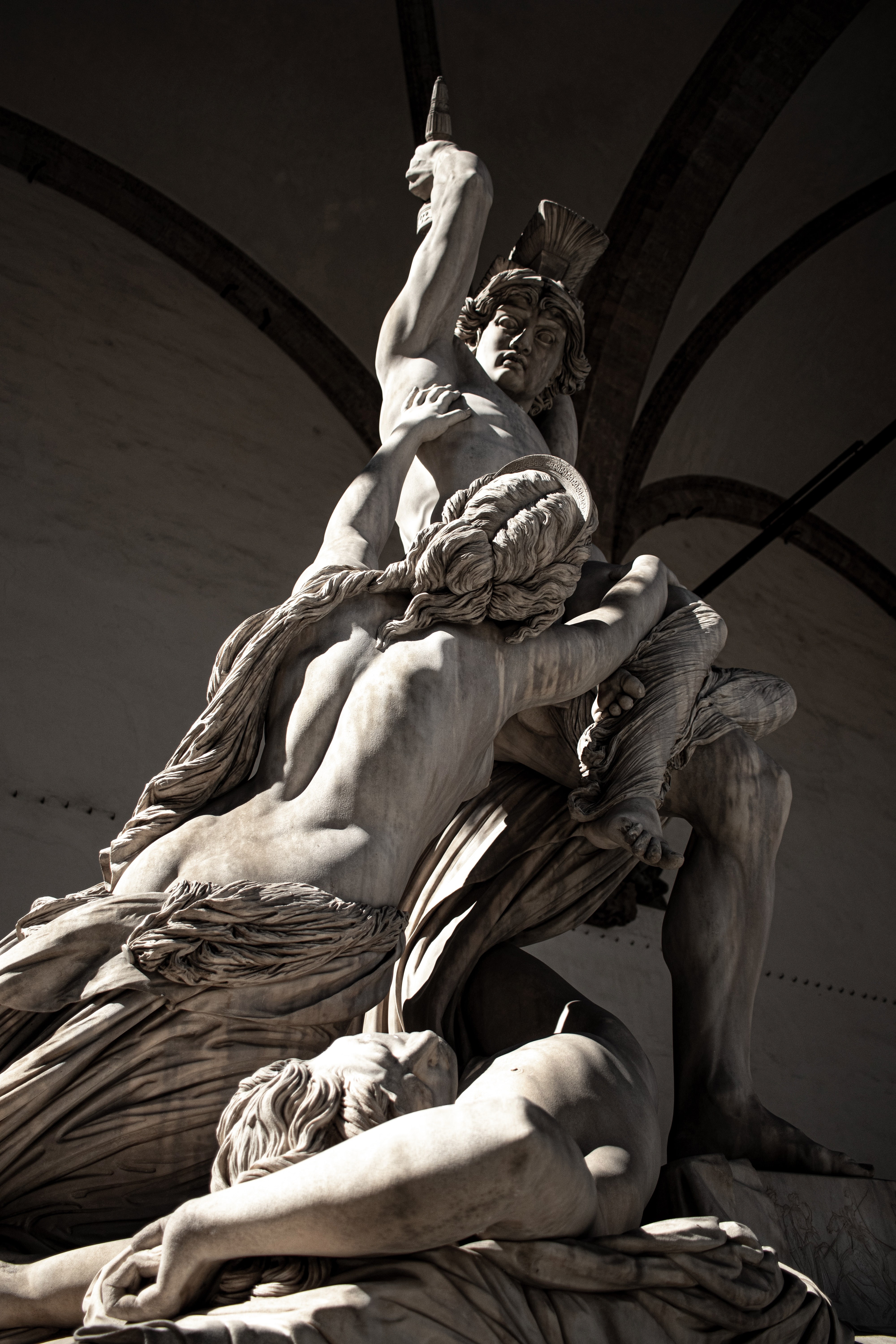 From the 14th Century only, Valentine's has been celebrated in countries across the world as an official holiday, but tales of the origins behind cupid's bow and arrow date as far back as Roman times.
Valentine's Day has long shared its name with a martyred Christian Saint, as intended by the Roman Catholic Church, but delve deep enough down the rabbit hole and you might just find a series of hedonistic orgies giving roots to this now-commercialised celebration of love and lust.
Are we starting to speak your love language now?
Stripping down the stats...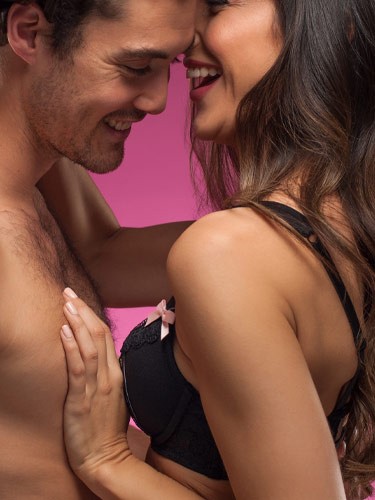 Well, according to a study initiated by sex therapist and researcher, Kristen Mark, over 80% of us have seem to have some pretty deep sexpectations when the big Valentine's Day makes an appearance, and 50% of us might feel disappointed if we don't see a little bedroom action during the one-day love fest.
Clearly, we love sex and it's never been more obvious. Plus, with modern niceties like lube and condoms in bountiful supply, it's never been easier to have happy and healthy sex.
If we track back a few thousand years ago, we certainly aren't the only ones to get excited about stripping off to get down and dirty.
Raunchy Romans
In modernity, February might long have be associated with romance because of Valentine's day, but it also coincides with the Roman festival of Lupercalia. Lupercalia was a pagan-inspired event where women were matched to men by lottery and, following a bloody animal sacrifice ritual supposed to wield off infertility and bad luck, they celebrated intimacy and love by…. Well, you can probably imagine.
Woof, who could have predicted?!
Well, Pope Gelasius was less keen on the sexually-charged symbolic celebration and, in 494, eliminated the pagan festival entirely. We have Pope Gelasius to thank for declaring February 14th as a day to celebrate the martyrdom of Saint Valentine instead.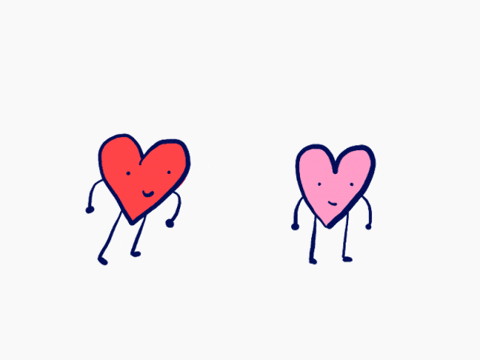 So these days, when Valentine's Day rolls around, we do too - under the covers, across the sofa and anywhere else the mood might take us.
Facts are, we love nothing more than to love. Whether it's sensual massages and an evening of Tantra, or plain out discovering our deepest and darkest desires through a red hot night of passion, we bare all as we let loose on our inhibitions and enjoy every moment of being intimately adventerous.
But let's face it...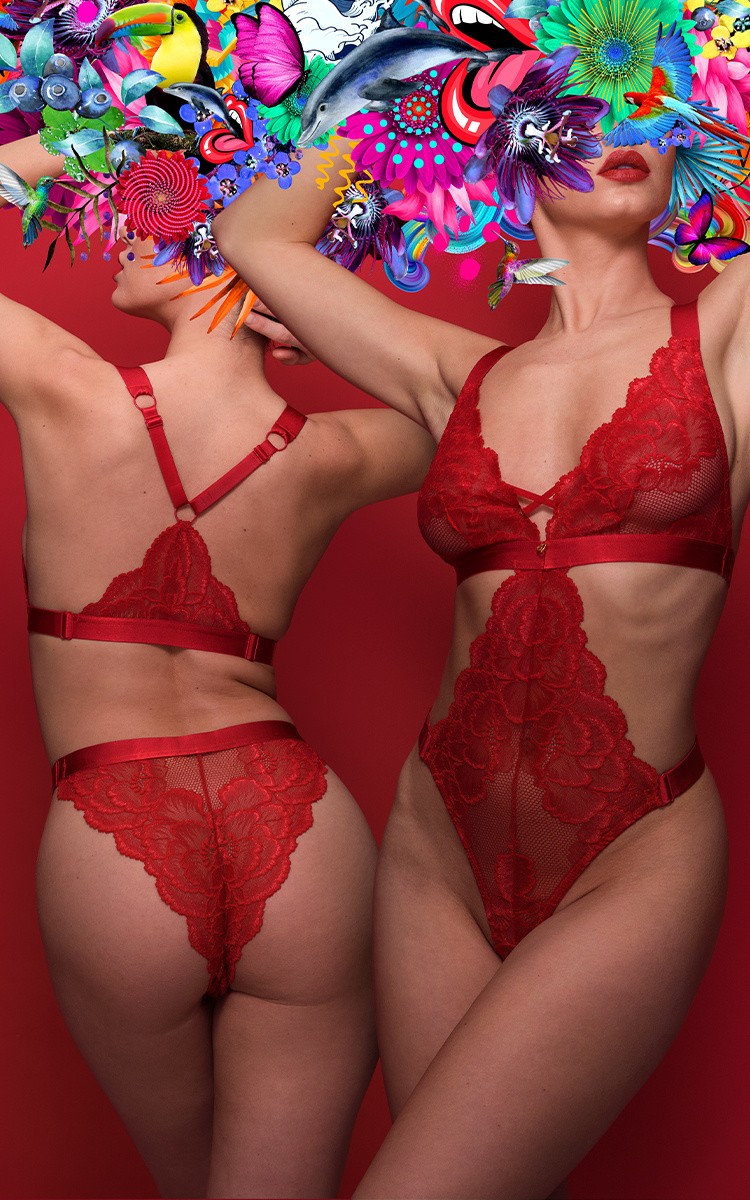 After a disruptive two years, locked in with your partner, things in the bedroom may have become dull, routine and expected. Could this year's celebration be an opportunity to break the monotony and embrace your fiercest sexual desires?
This Valentine's, we're encouraging you to get wild. From the couples amongst us who want nothing more than to romantically connect, to those of us who just want to spend a little time on self-love; Valentine's is for anyone and everyone.
Our latest collection is bursting at the seams with sexy and sultry lingerie, luxury sex toys and novelty gifts that everyone can enjoy, whether it's together embraced in throes of passion, or alone, for those more private moments of personal intimacy.
Valentines Gifts For Couples
Top Lingerie Picks For Valentines