How to Have (Good) Sex in the Shower
Turn a slippery situation into a steamy one.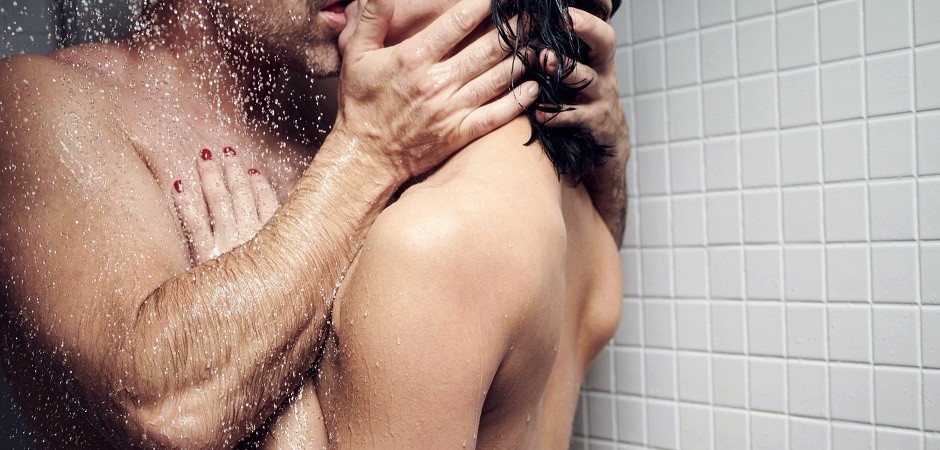 Medically reviewed by Dr Megan Fleming.
There's something unbelievably sexy about getting it on in a warm, steamy bathroom while being drenched by a hot shower.
Not to mention how a long, undisturbed bath is the perfect time for a little aquatic alone time with your favorite sex toys.
But anyone who's ever tried bath or shower sex knows underwater love isn't quite as sexy and straightforward as the films would have us believe. All that water and steam may look great in the movies, but when it comes to realit, it can make things a little tricky.
And, have you noticed that showers and baths in films are always ENORMOUS?
Let's face it, unless you're Christian Grey, bathrooms aren't the most erotic of locations.
But don't worry, we have some advice to lend so that your shower sessions end in waves of unbeatable O's rather than a trip to the ER.
How to have shower sex
Before you get started, read our tips to make sure your shower sex session goes smoothly.