Beginner's Guide to Anal Sex Toys
Congratulations on your decision to buy yourself an anal sex toy!
So which one are you going to get? If you're not sure yet, let Lovehoney guide you through the world of anal pleasure products so you can find something that is perfect for you.
Step 1: Choose your toy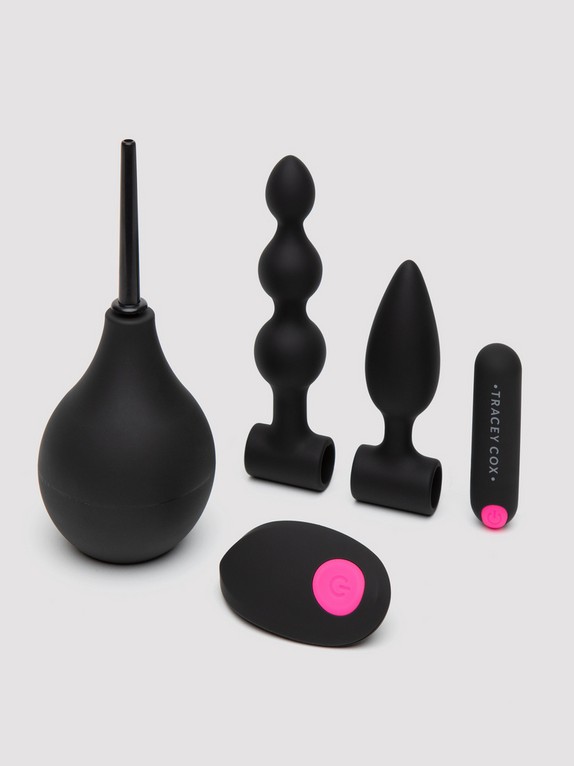 There are so many ways to enjoy anal sex toys that it can be a little intimidating trying to pick one out for your first time.
We recommend trying out a set of anal beads to start with; their progressive sizing is perfect for anal enthusiasts who are just starting out, and they'll last you throughout your whole anal journey. Make sure to keep the retrieval loop or the last two beads outside of your body for safe removal when the time comes.
Another potential starting point is with a small sized butt plug. Look for a butt plug with a tear drop shape or slim, tapered tip that gradually increases in girth. Your butt plug should either have a flared base thats's much wider than its neck (and preferably wider than its widest point) or a T-bar shaped base to prevent unwanted travel.
Step 2: Get clean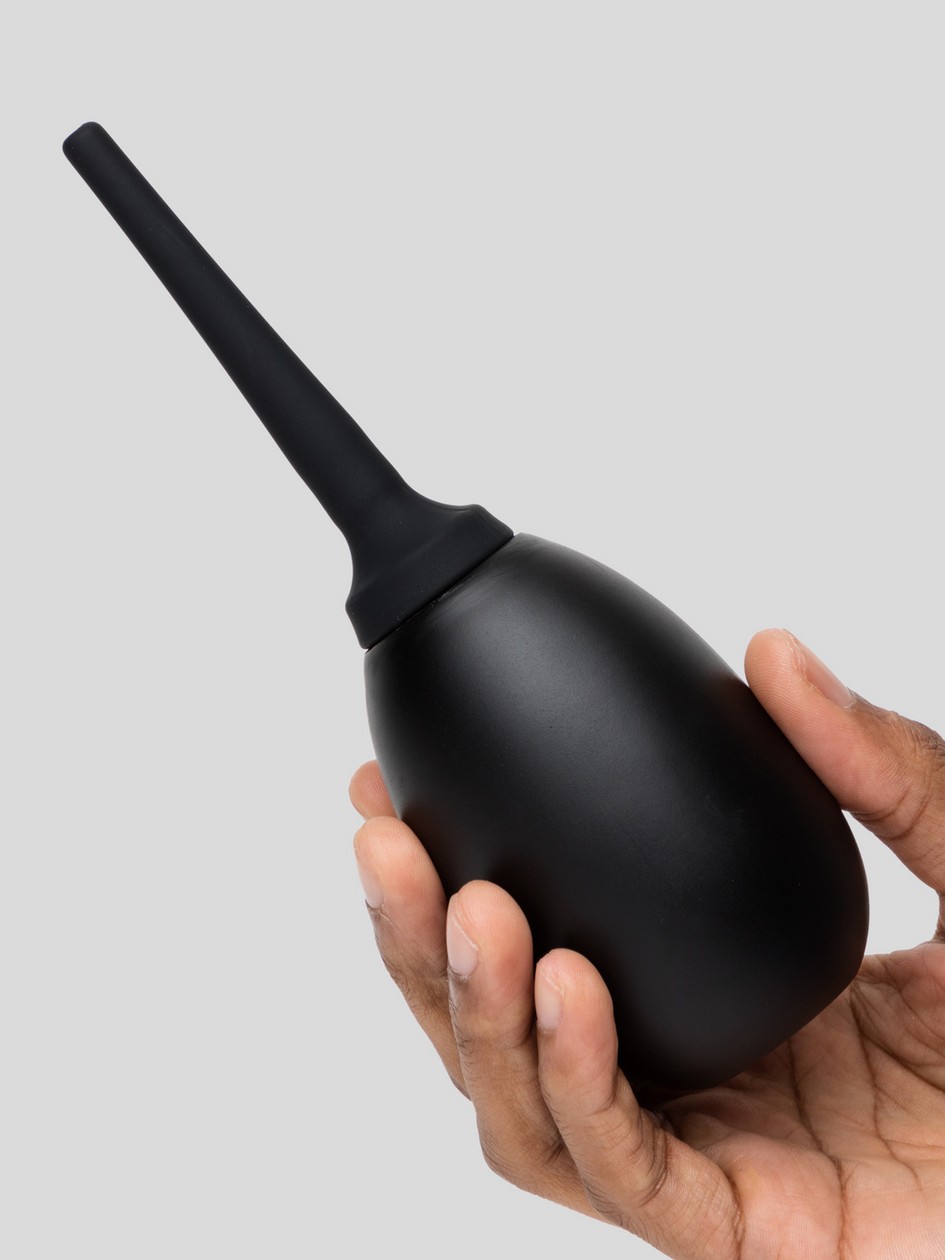 With your butt's day job being what it is, it doesn't take a genius to work out why anal exploration takes a little extra prep to make sure you're freshly washed. Being clean isn't just for hygiene or common courtesy for a partner – knowing that you're squeaky clean down below helps you (as the receiver) relax and enjoy the experience more, too.
"It's simple yet effective, it holds enough water to do the job right and to leave you feeling clean as well. The tapered nozzle fits easily and it's all easy to clean when finished with." - Chunkyb93
For most people, being clean is as simple as making sure you've been to the toilet that day (so there's no poop waiting to evacuate) and having a good wash in the bath or shower prior to using your toy or playing with your partner.
If you'd like to take extra precautions, you can also use an anal douche to flush your anus about 45 minutes before play. Check out our guide to learn all the, ahem, ins and outs of anal douching.
Step 3: Don't forget the lube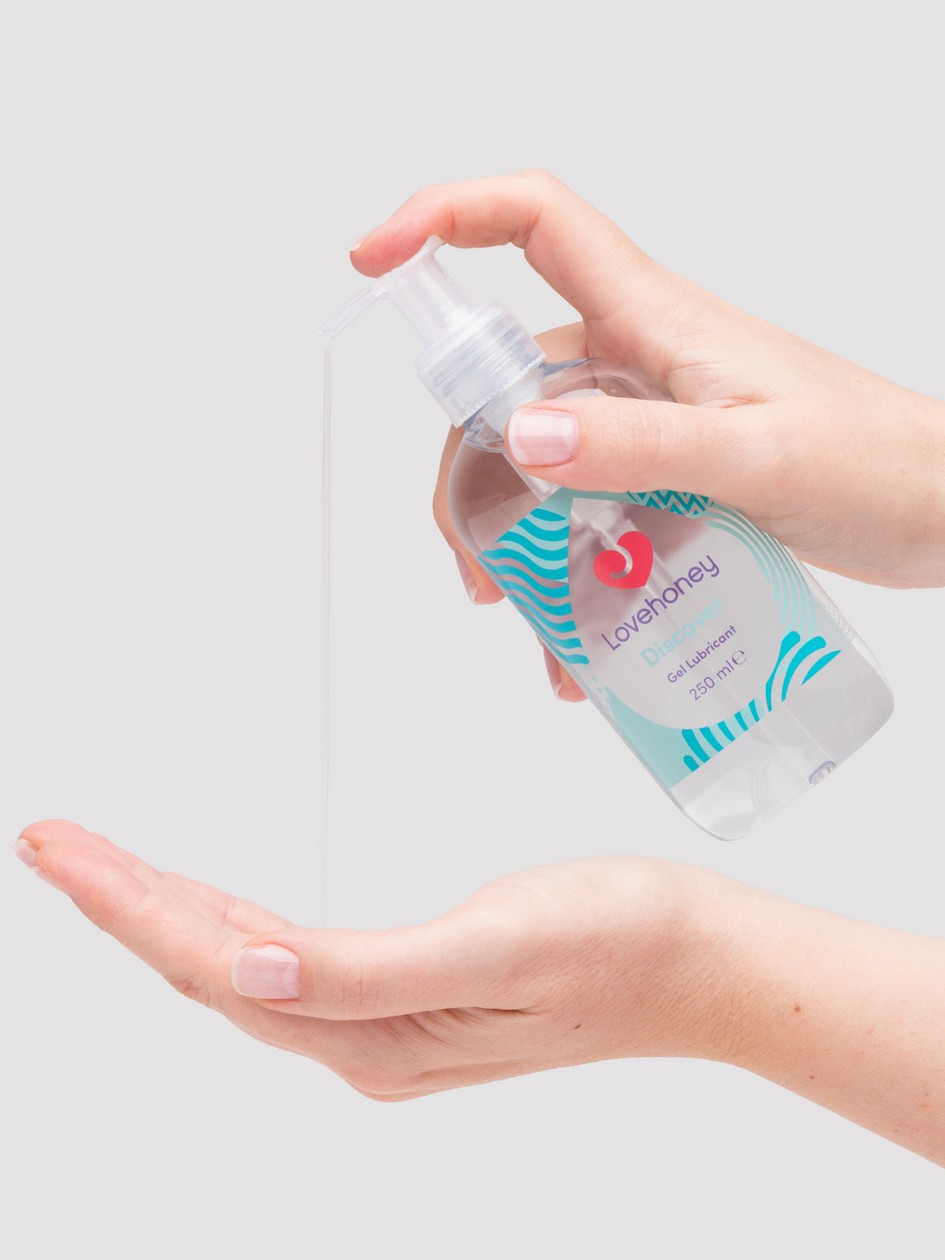 Unlike the vagina, the anus does NOT self-lubricate. This means that you MUST use lube when exploring any kind of anal penetration. There are no ifs, ands or but(t)s about it! We recommend using a water-based anal lube.
"I have used the lubricant during anal play and the feeling is wonderful. I've also used it with toys and on my clit when going solo. It's an all-round winner! It doesn't leave a sticky residue like some other lubes do and I've definitely found myself a favourite." - MrsLafinlas
Not only is a water-based lube compatible with all sex toys and condoms, but an anal-specific formula is thicker, cushier, and longer-lasting than regular lube for better comfort and pleasure.
Step 4: Get warmed up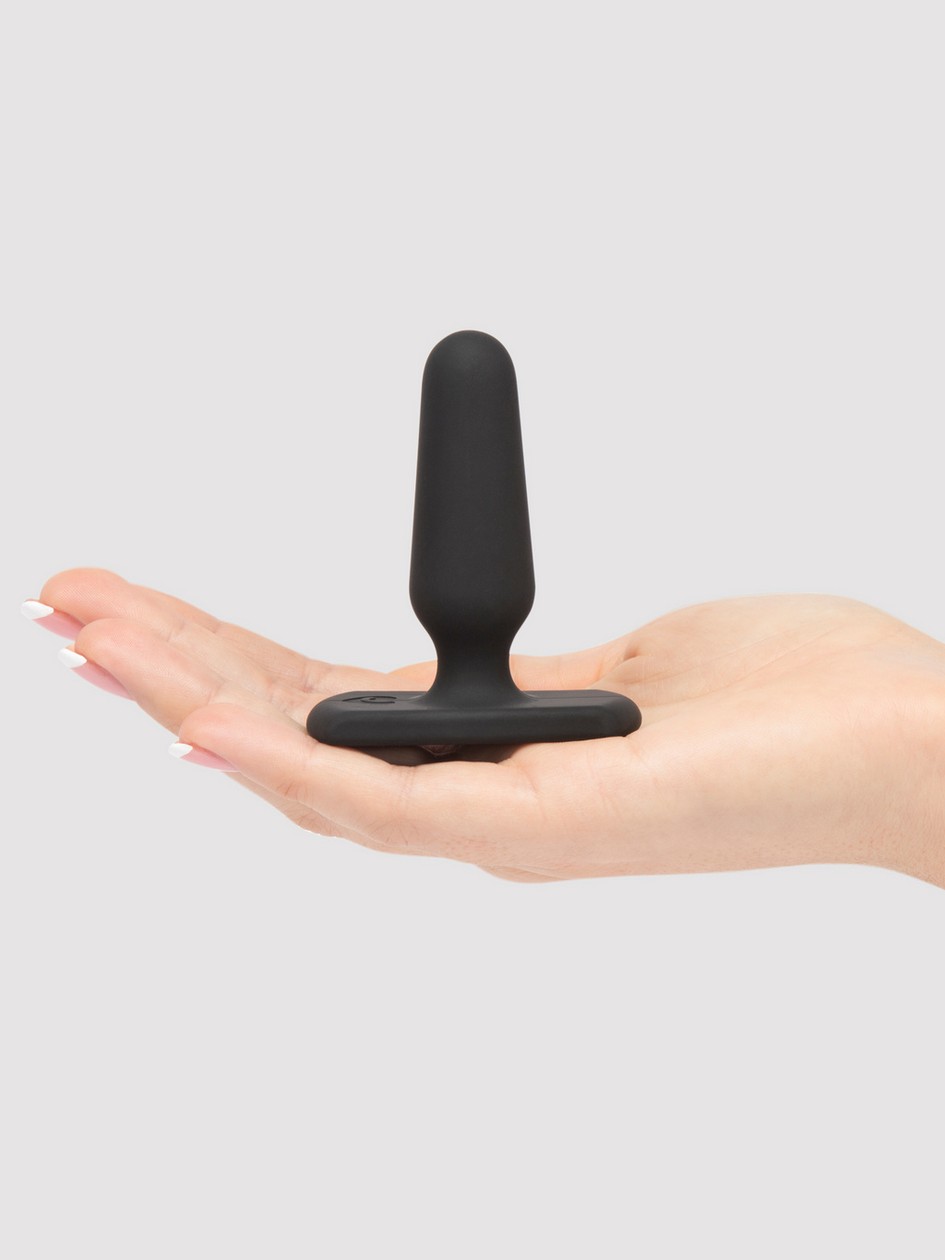 No, we don't mean jumping jacks (though it probably wouldn't do you any harm). Warming up for anal play means starting with small, shallow penetration before moving onto something larger and deeper, if you should choose to do so.
"I bought this butt plug as a beginner due to its size being similar to that of a finger and because I had never used a plug before. First time using it was great! The plug was extremely easy to insert and felt nice and pleasurable. The plug stayed in place and was also very easy and comfortable to remove." - Bella66
When you're ready for penetration, use that same well-lubed finger to slowly and gently explore. This helps relax your anal muscles and get them ready for penetration, should you decide to move onto something larger. A lot of people like to use a small, tapered anal toy at this stage. A beginner's butt plug is perfect.
Step 5: Toy around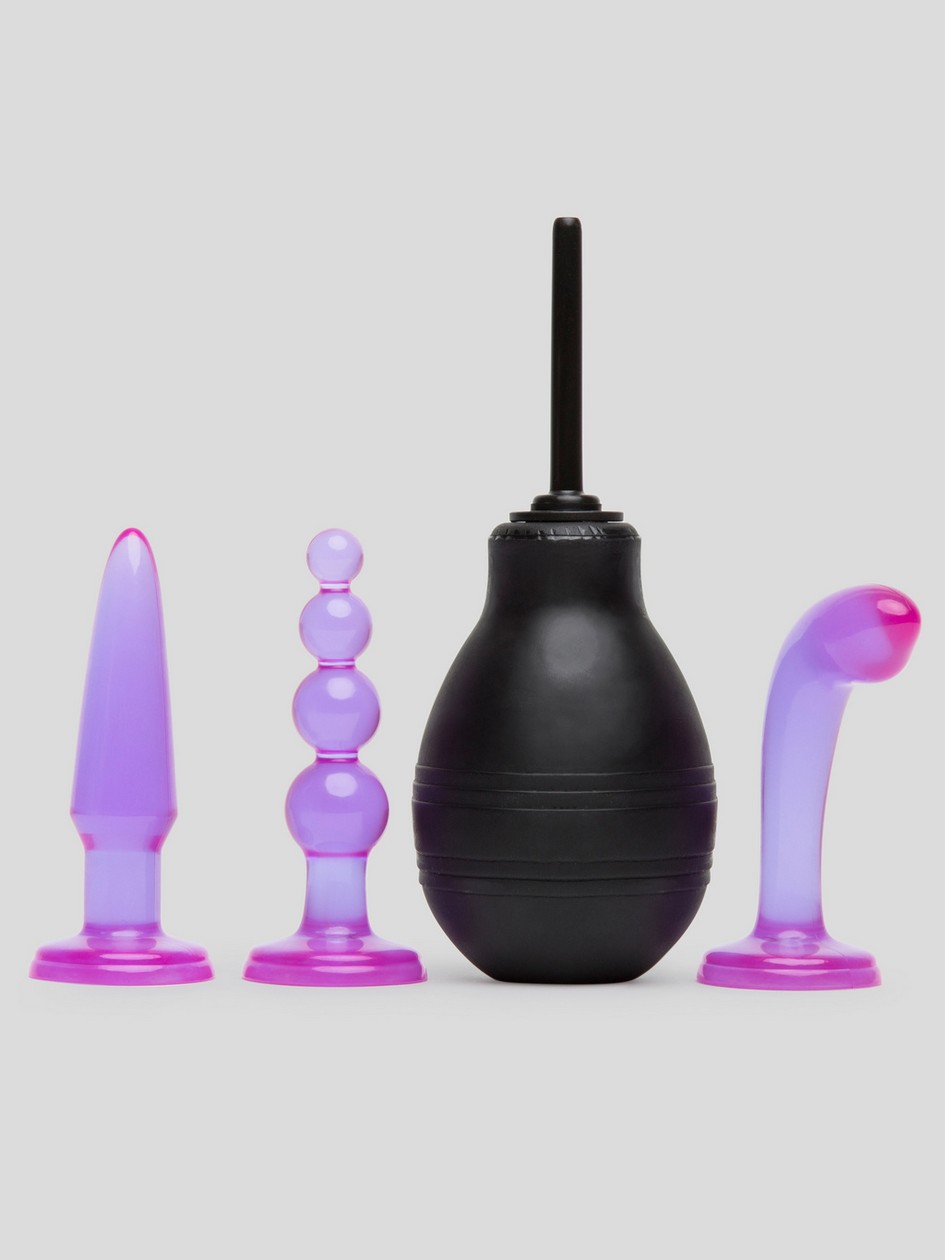 Playing with an anal toy can be extremely pleasurable on its own, and using one doesn't necessarily mean that anal sex will follow. Explore the full range of anal toys at your disposal, such as butt plugs, anal beads, anal probers, prostate massagers and anal vibrators, to really discover what you like.
"Bought this for my wife as we wanted to experiment. The toys are all nicely sized for beginners with a good quality feel and no smell. The douche makes it very easy to prepare for anal as well! Overall, a great beginners kit for the price and I would highly recommend it!" - Richard29
If you're struggling to insert a toy to its full depth (and you'd like to) a top tip is to add more lube, and bear down slightly (yes, as if you were on the toilet) and lightly press on the base of your toy. Just remember that the best toys for beginners have a tapered tip and slender girth, and ALL anal toys should feature a flared base to prevent over-insertion.
Step 6: Annnd relax (post-play tips)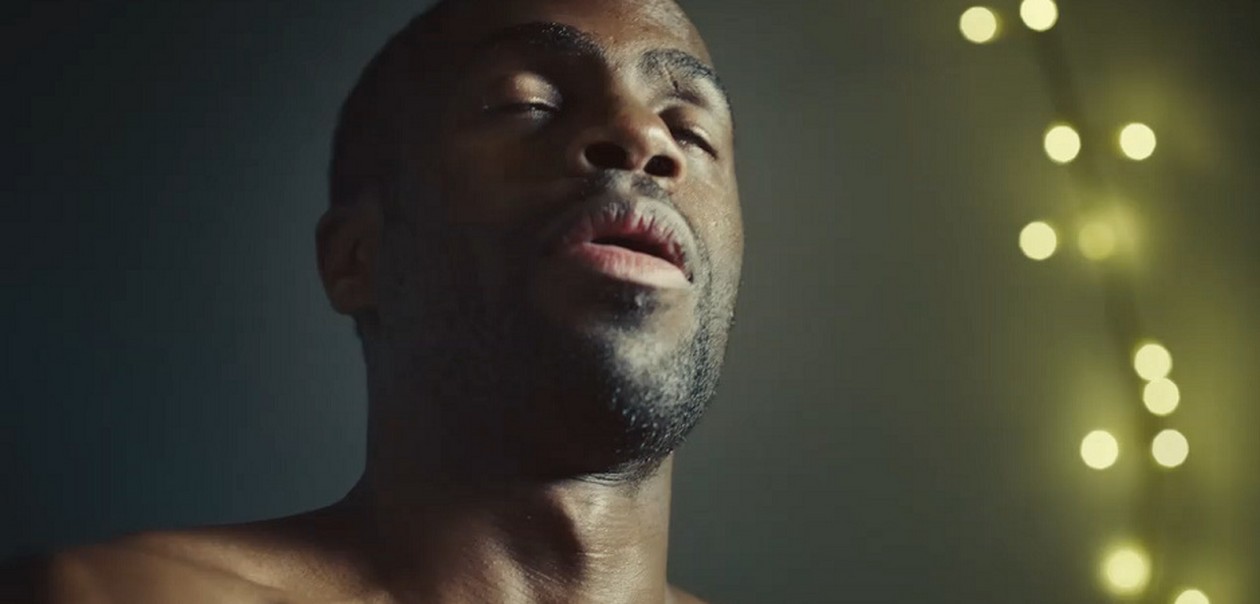 If you've climaxed whilst wearing an anal toy (particularly a butt plug) the muscles in this area will have just contracted.This means you'll need to wait a moment or two to allow the muscles to relax again before removing your toy. You may find that adding another splash of lube helps your toy slide out more easily.
"Love these! They're good for our bodies and toys after clean-up and good for the planet! What more could you ask for! They smell great and no after smell or residue left behind after wiping. Doesn't burn or sting when used intimately!" - Unigirl2020
If you've prepared properly and have been to the toilet prior to play, then it's extremely unlikely that you'll encounter any mess. However if you should find anything 'new' on your toy, don't fret it. Poop is an occupational hazard of anal play and that's just a fact. Give yourself and your toy a good clean, and move on.
More Sexual Happiness Advice