How to Use a Bullet Vibrator
Do you know know how massively pleasureable these tiny toys can be?
Bullet vibrators are among the smallest sex toys you can get, but does that mean their pleasure offerings reflect their size? Absolutely not!
Let us assure you that these petite powerhouses are versatile and full to the brim with vibes. Bullet vibrators are amazing sex toys primed to bring you sublime satisfaction.
Use them solo, use them with a partner, use them on the clitoris or the head of the penis or your nipples. Use them just about every way you can imagine to add extra zing to your play sessions. We promise it's worth it.
Use a Bullet Vibrator: With lube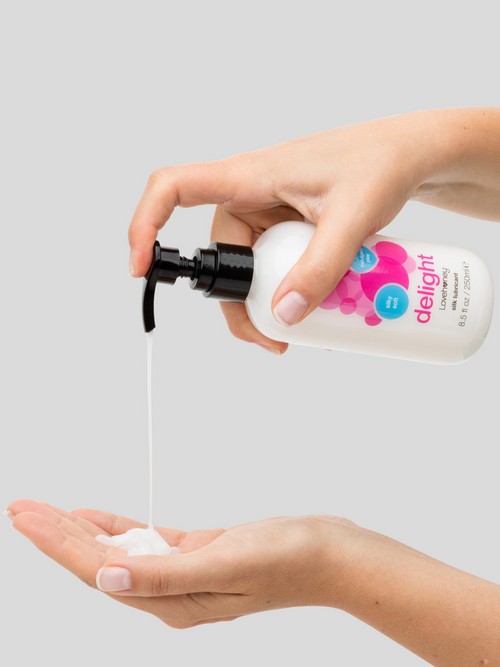 Lube is how you upgrade a basic bullet into a fantastic one - and it works on any bullet, so you definitely have to try it. By decreasing friction and increasing glide, lubricant can instantly improve the sensations your toy provides.
"This little beauty is AMAZING for nipple teasing, cock caressing and, well, frankly anywhere else on your anatomy you fancy pointing it at. Lacing with a little water-based lube it becomes an all over body toy for us both to enjoy." - Couple looking to spice things up
Water-based lube should be in everyone's toybox: it's compatible with every single sex toy, including all bullets, no matter what material they're made of. But if you're a fan of firm plastic vibes, check out silicone-based lube; it's waterproof and lets you explore your bullet underwear.
Use a Bullet Vibrator: Explore other areas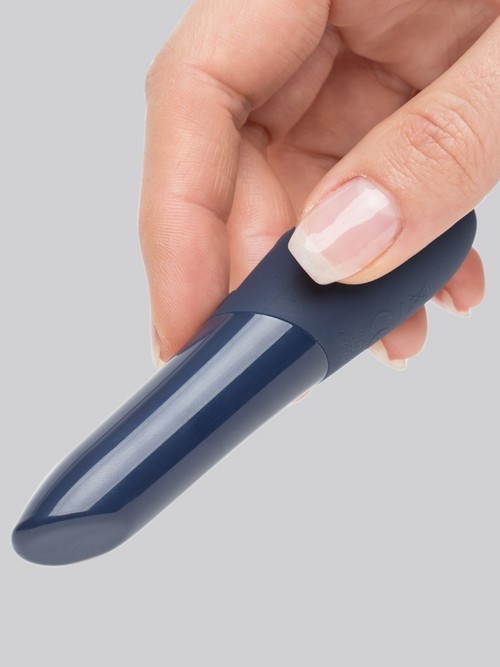 Are you guilty of using a bullet vibrator exclusively on your most sensitive spot? That's a surefire way to make you orgasm quickly, but try slowing things down a little. Explore your entire body with your bullet, especially around your inner thighs, nipples, anus or perineum.
"I first started using this around her nipples which made her extremely excited as the power this little beauty produces is amazing. No matter where I touched her body she loved it." - TinyTom
Sexual satisfaction should be fun and enjoyable, so explore! And here's our pro tip: you're not restricted to using the tip of your bullet. Using it horizontally can spread out the vibrations and give you even more pleasure.
Use a Bullet Vibrator: Pinpoint your pleasure centers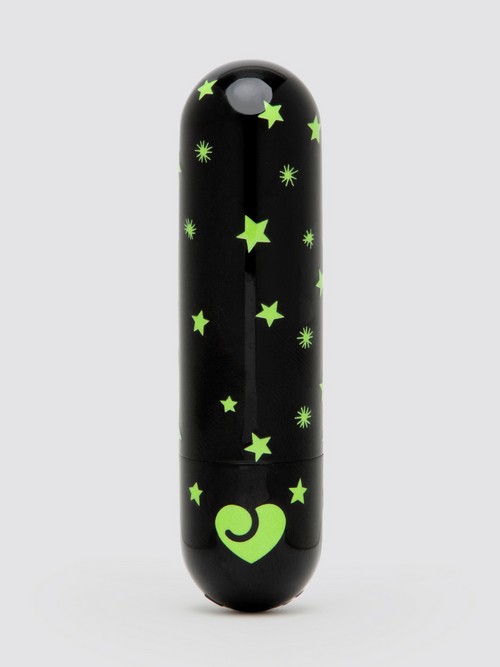 Did somebody say precision? If there's just one thing bullets are known for, it's how wonderfully accurate they can be when teasing your clitoris.
"The tip of this vibrator is just the right size for maximum clitoral stimulation and it works wonders." - J157Jet
To make things even more exciting, try using an orgasm booster like Lovehoney Ignite Orgasm Gel. Just a couple drops could make the difference between an okay orgasm and a truly toe-curling one.
Use a Bullet Vibrator: With your partner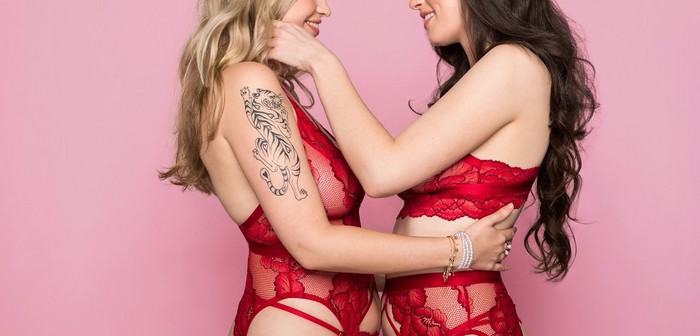 One of the best ways to show your partner how you like to be teased and pleased is by doing it yourself, so invite your partner to your next playtime with a bullet and let the sparks fly. Plus, since bullets are small and unintimidating, they can really add something special during oral sex.
"I know this might be mainly for clitoral stimulation but for guys it has a fantastic feel (particularly if held at the top of the shaft just under the head)." - The Real Mr Grey
Pass your bullet back and forth during play to spread the vibrating love around. Why not try blindfolding your partner and teasing them with the touch of a bullet they can't see? Thrilling.
Use a Bullet Vibrator: Add vibrations to sex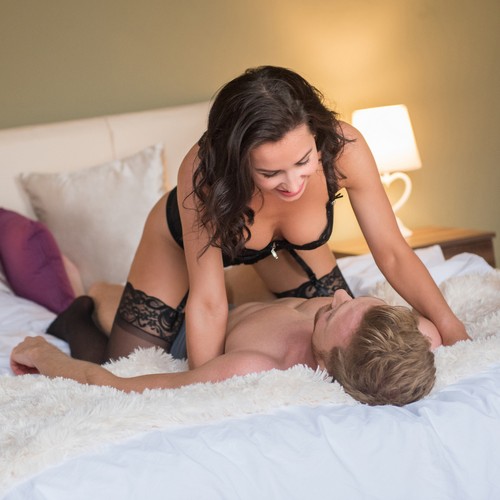 Sex with vibrations, yes please! Since you use your hands to control bullets, they're awesome for adding to sex with your partner. Put those sweet vibes where you want them, when you want them, to drive your orgasms over the top.
"We loved using it for some clitoral stimulation during intercourse, which was reported to take her orgasm to another level." - Alex_B
Don't keep them all to yourself, either! Share the experience with your partner and put the buzz on them, too. You can even potentially achieve a blended G-spot and clitoral orgasm by positioning the bullet at your clit during vaginal sex.
Use a Bullet Vibrator: Boost your other toys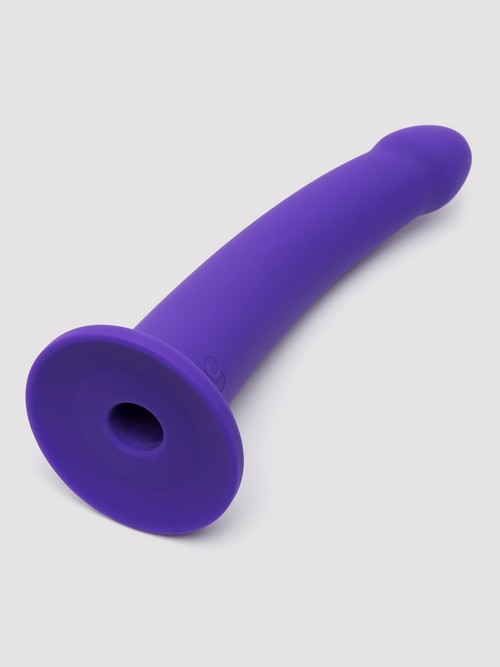 Bullets aren't safe to insert due to their small size, so we recommend enjoying them for external play only. But we have a sex toy hack for you: some insertable toys have a bullet-sized hole in their base. That means you can dab a bit of lube on your bullet and put it into your insertable toy to enjoy its vibrations through that toy.
"They travel right through the plug all the way to the tip, so you don't lose any of the power of the bullet: when I clenched my bum I even felt it on my prostate!" - PhilJones
Check out your favourite butt plug or dildo and see if they can accomodate your favourite bullet.
Recommended Bullet Vibrators
More Sexual Happiness Advice
You can never know enough about sex, right? Why not join us on our sexploration journey? Stay up to date with the latest advice on our blog, the Lovehoney forum and the weekly Sexual Happiness podcast.