Secret Santa Gift Guide
Just like Christmas, the most exciting part is often the lead up to the big moment, so why not add a little spice into your Secret Santa gifting this year? After all, does anyone really want to rip open a pair of novelty socks?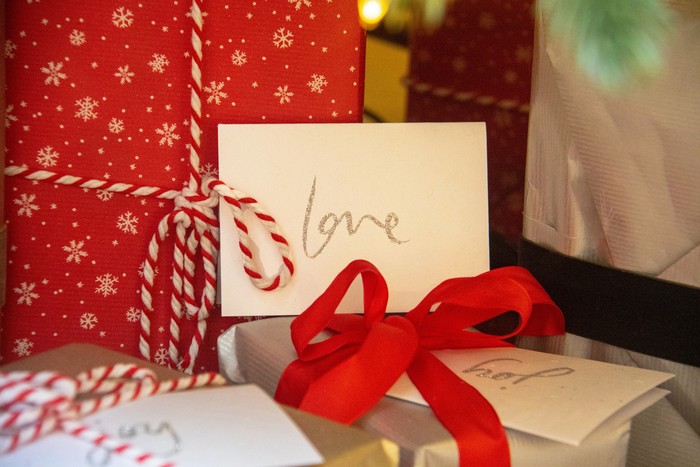 For the backdoor buff
BASICS Anal Beads 6.5 Inch
It's beginning to look a lot like Christmass everywhere we go… so, why not stir up excitement with these tapered anal beads? In reverse formation, with the largest set at the tip and the smallest at the end, the beads intensify pleasure when removed during climax and really will feel as good as they look making them perfect for masturbation satisfaction.
What customers say: "This was easy to insert and comfortable to leave in for an extended time. The flexibility of it allows it to move with your body as you move. This definitely won't get you to orgasm on its own, but it's a nice feeling while playing with yourself or having sex. The loop on the end is large enough that it's easy to grab to pull out, but is still flexible enough that you would be able to hide it under clothes if you wanted to".