Sexy Christmas Gifts Your Friends Will Really Thank You For
If you're planning on treating a friend this festive season, you might think about getting them clothes, a book or jewellery. But why not add a bit of a buzz and excitement to their present opening with a sexy gift instead?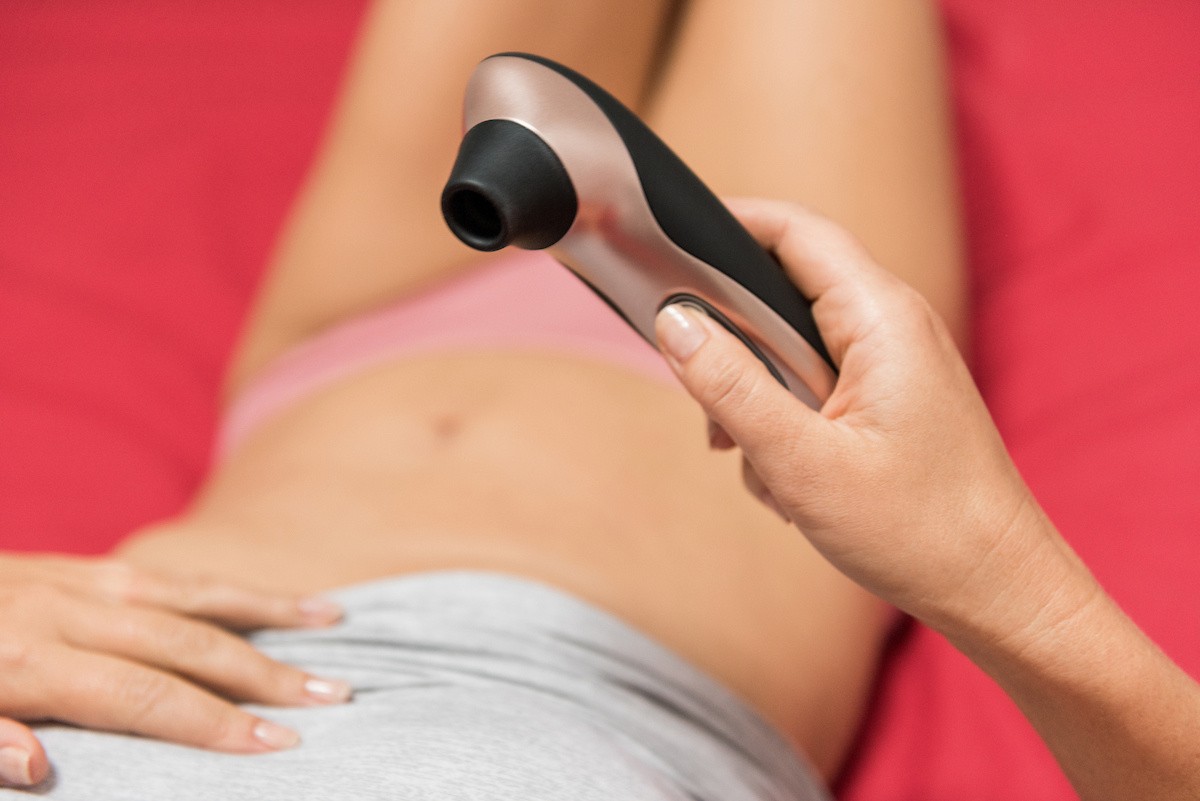 Buying a sex toy, sexy lingerie or sex essential for your friend lets them know that you care about their sense of self and happiness. Plus, helping them feel like a sex goddess with a present that will keep them happy for the Holidays and beyond is most definitely a thing you should be doing for your BFF.
And what better way to do that then with Lovehoney's ultimate list of sexy gifts to give your friends.