Navigating the vast world of sex toys can be daunting, to say the least. Whether buying for yourself or someone special, it's time to get sex toy savvy.
Want to know which sex toys to choose for a happier, more fulfilling sex life? Or maybe you're curious about expanding your toy horizons but aren't always sure about what goes where.
If you're confused about cock rings, vexed by vibrators, or maybe baffled by butt plugs, then read on to discover the ins and outs of the wonderful world of sex toys just waiting to be discovered.
Why do people use sex toys?
Sex toys can add a whole new dimension of excitement and pleasure to both solo and couple's play, no matter your gender or sexual orientation. Many people use sex toys to:
Experiment with different types of play and sensations
Discover, explore, and expand on sexual preferences
Achieve stronger, more intense, and/or blended orgasms
Help with medical issues such as erectile dysfunction
Revolutionize and optimize sexual happiness
Video: How to Buy Your First Sex Toy
Start off on the right foot with help from sex experts Jess Wilde and Eva. Get top tips on picking the best sex toy for you to start with!
Different Types of Sex Toys
Vibrators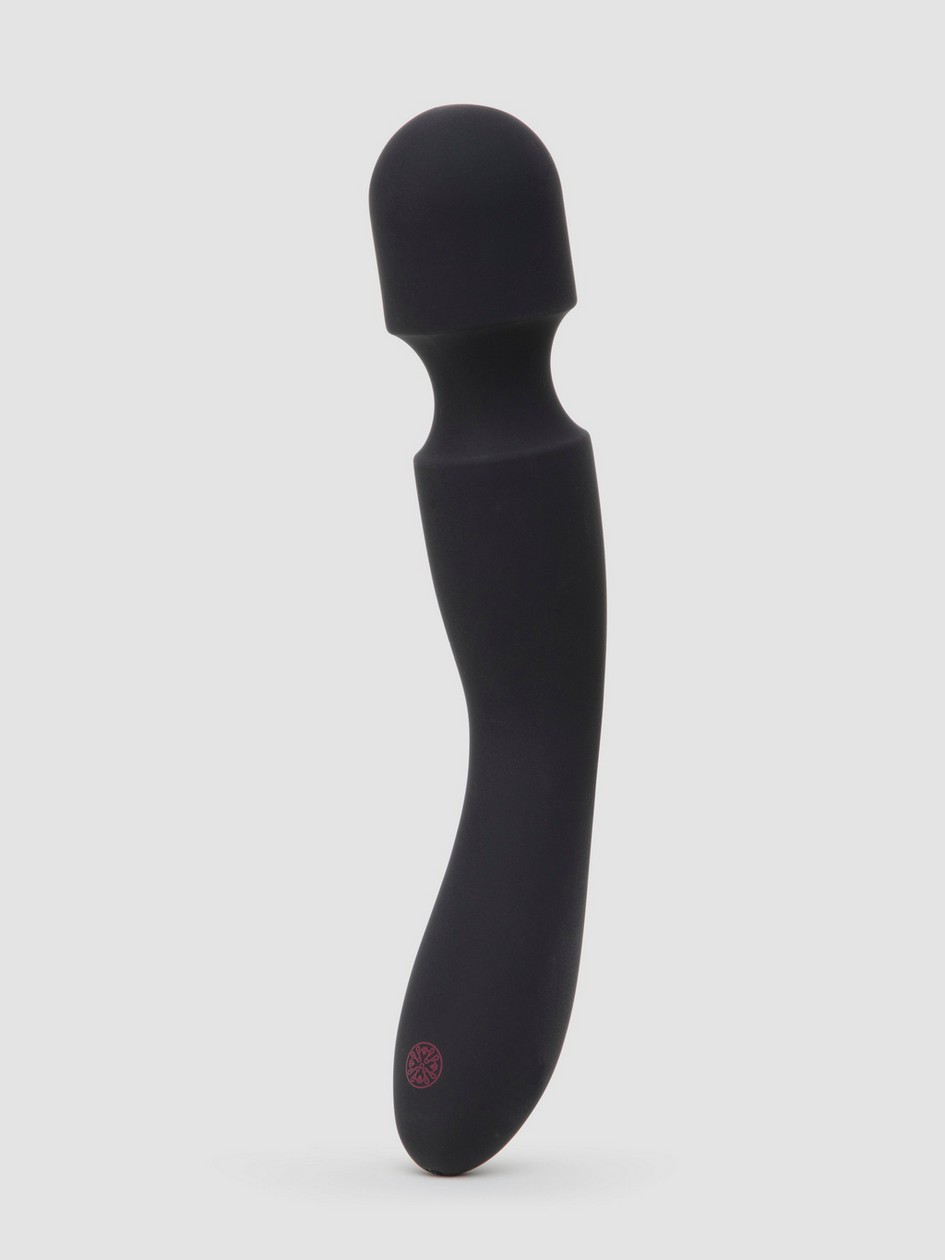 Vibrators are, as you might have guessed, sex toys that vibrate. They come in a huge array of shapes and sizes - from classic realistic, phallic shapes to curved stimulators, rabbits, bullets, wands, and more – to offer sweet rumbly stimulation to just about any erogenous zone imaginable. Whether you're eager to please the clitoris, G-spot, P-spot, vagina, rectum, testicles, vulva, or a combination of hot spots, there's a vibrator style out there that can suit your fancy.
And just as diverse as their forms are their functions, with most models offering a wide range of vibration intensities and patterns for customizable thrills. There are even myriad ways to control these settings, from high-tech app-compatible models you can operate via your phone, to vibes that come with separate remotes, to more traditional models that feature intuitive button control panels on the toys' bases.
If you're looking for a fab first-time vibrator, we recommend wand massagers, which are powerhouses for providing gender-neutral external delights. Need a bit more direction for your shopping journey? Check out the customer-beloved Mantric Rechargeable Wand Vibrator, pictured!
You can learn more about vibrators in our Beginner's Guide to Vibrators.
Best Vibrators for Beginners
Dildos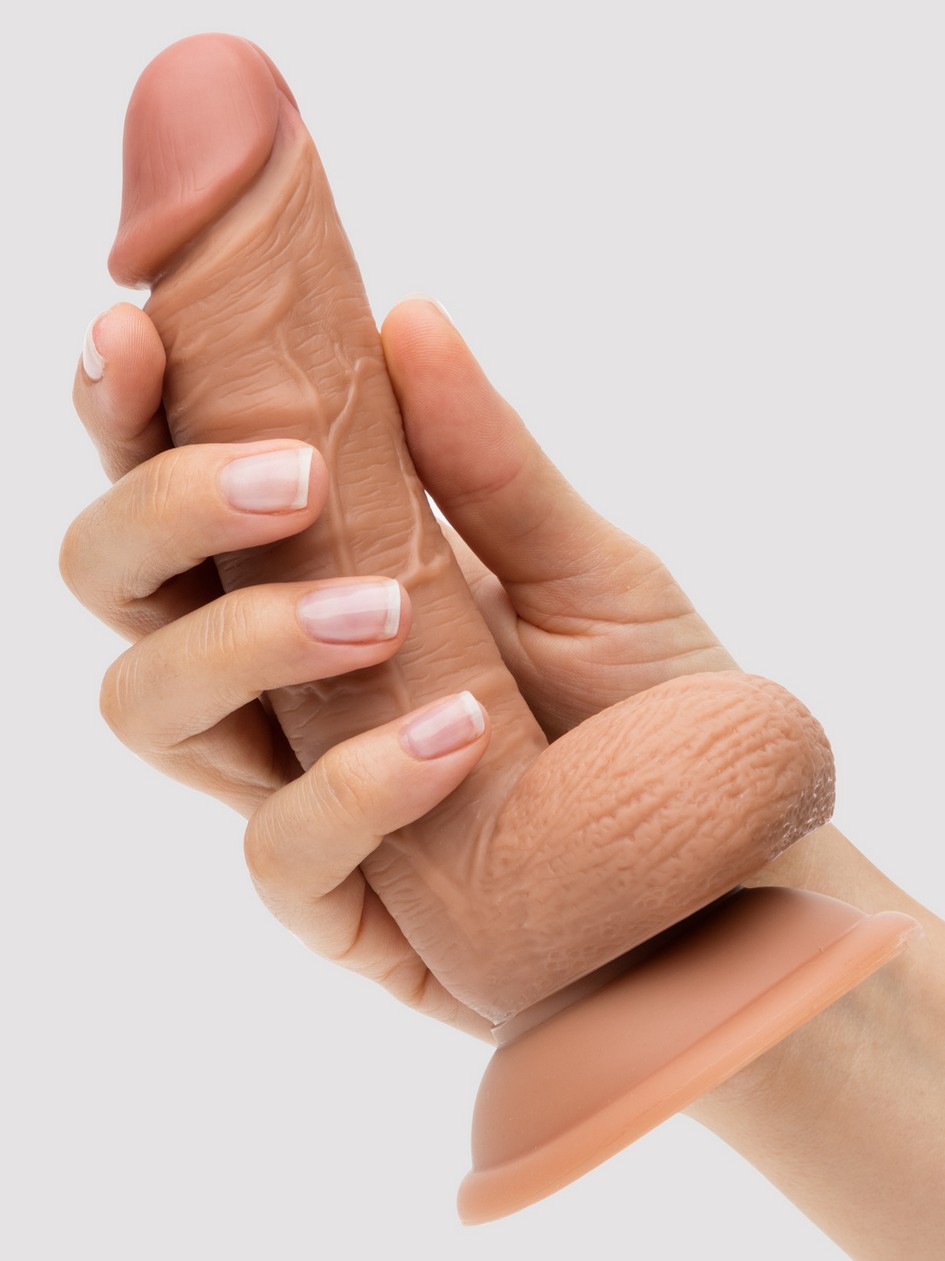 Dildos are insertable sex toys that provide straightforward satisfaction and are ideal for those looking for a toy that delivers internal stimulation. Available in countless different shapes, sizes, and aesthetics, they provide penetrable pleasure in a wide variety of options. From long and girthy to petite and beginner-friendly, you can find just about any width or length you desire in the diverse world of dildos.
Dildos come in both realistic and non-anatomical forms. Realistic dildos expertly mimic the look and feel of human body parts with lifelike details like veins, ridges, and flesh-coloured hues. Non-representational dildos, on the other hand, run the gamut from simple and understated to artfully sculptural to vibrantly coloured and fantastical. Many dildos, like the pictured fan favorite Lifelike Lover Classic Realistic Dildo 6 Inch, feature a suction cup or flared base that makes them harness-compatible for those interested in strap-on or pegging play and safe for anal use.
Learn more about dildos in our Beginner's Guide to Dildos.
Love Eggs & Ben Wa Balls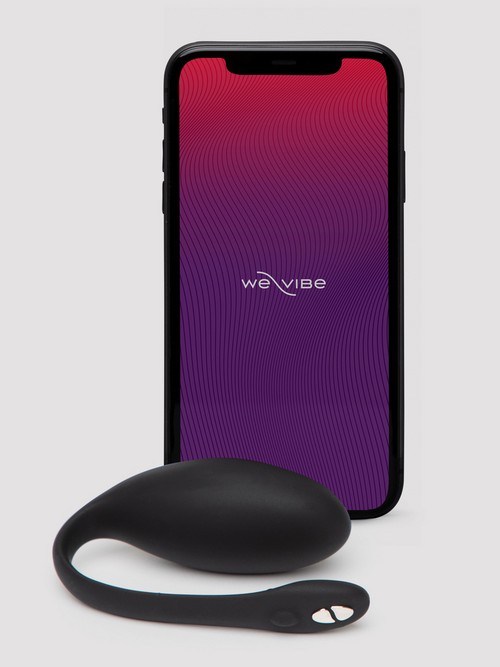 Discreet and sexy, Ben Wa balls are small, round balls that sit inside your vagina to give your pelvic floor a workout. They can be used solo, during foreplay, or out and about. Also known as 'Kegel balls,' Ben Wa balls are a fantastic workout tool for vaginas; they strengthen your vaginal muscles, which can lead to stronger orgasms, improved bladder control, and can help you squeeze tighter during penetrative sex. You can learn How to Use Kegel Balls for exercise in our guide!
Love eggs are egg-shaped vibrating toys that offer G-spot and vaginal stimulation. Also known as 'egg vibrators' and 'vibrating eggs,' these sex toys often come with a remote control for easy hands-free operation. The app-compatible or remote-controlled nature of many styles makes them ideal for couples' play, whether that be in the bedroom, out on the town, or long distance. Take the pictured and highly rated We-Vibe X Lovehoney Jive App Controlled Rechargeable Vibrating G-Spot Love Egg, for example, that lets you play with a partner from just about anywhere in the world. Check out our guide on How to Use a Love Egg for more information.
Best Vibrating Eggs & Kegel Exercisers